Seriously Lads
Ye need to get a Hobby
---
Posts: 2035
Joined: Fri Apr 20, 2012 12:31 am
Scalpel blades and modelling - creative ways of self harm LOL!!

Show of Scars!!
---
Meeting as usual this saturday the 27th Oct, All welcome, 6.45-8.45pm free admission, biscuits, tea and coffee. please bring a model or one in progress. Marks Models Cork.
---
Cant make it tonight, look forward to seeing the pic's.
'One of these days I will get my eye in'
---
Posts: 590
Joined: Sat Apr 21, 2012 10:32 pm
Location: Corcaigh
Another jazzy meeting with Wayne giving a demo on stretched spruce & canopy seam removal.Thanks to Wayne as usual for hosting with a smaller bunch than usual,probably down to being a bank holiday.Heres a few shots of the show n tell.
Rodgers collection of armour,Tamiya,Revell,Airfix & Italeri.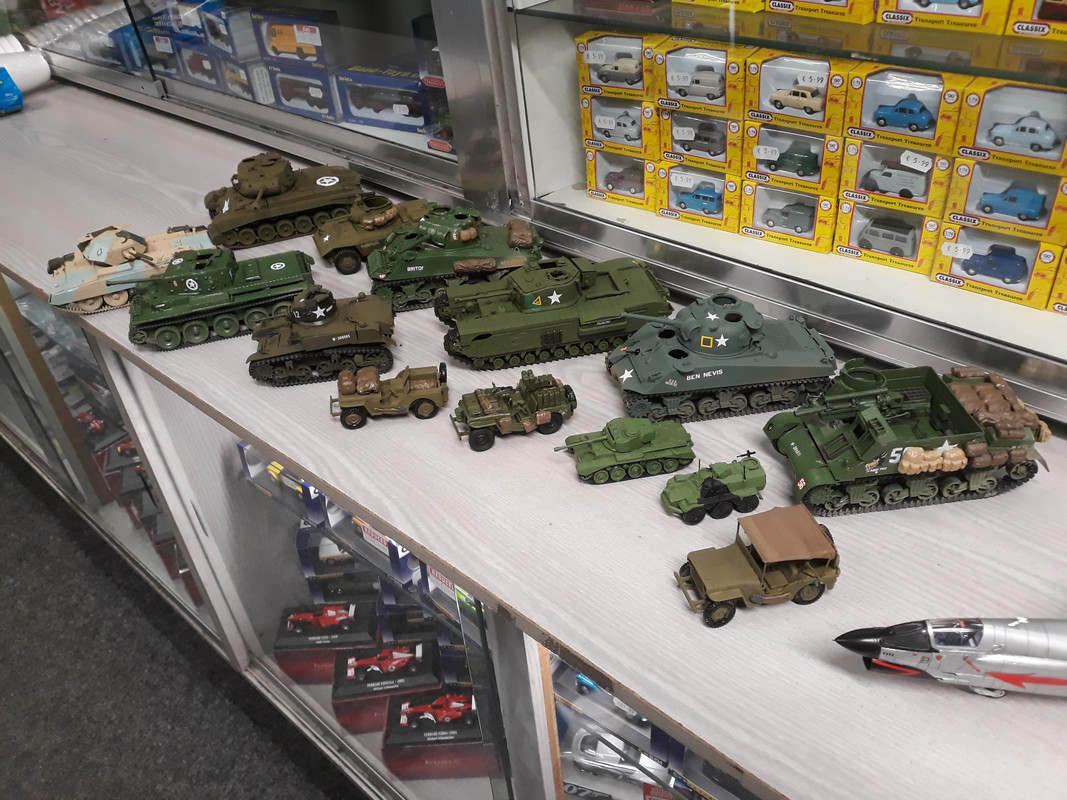 Wayne's Hasegawa F-8 Crusader of the French Navy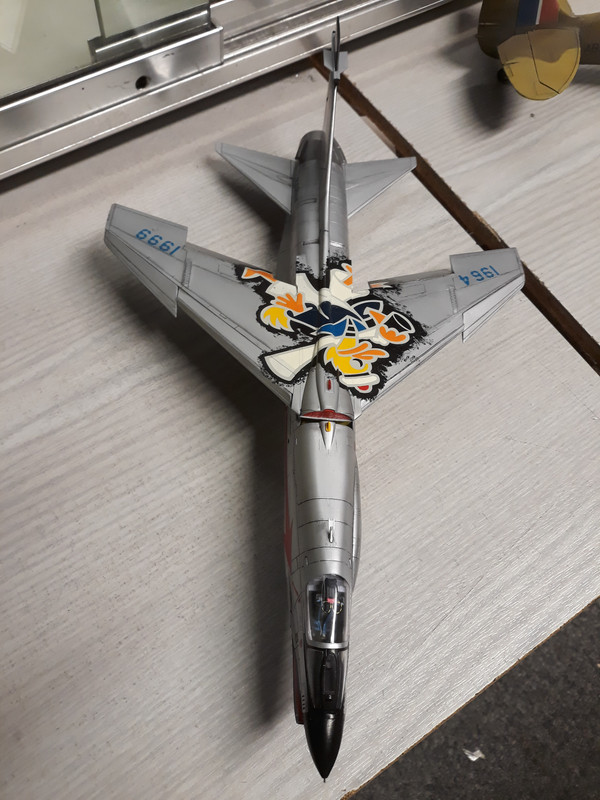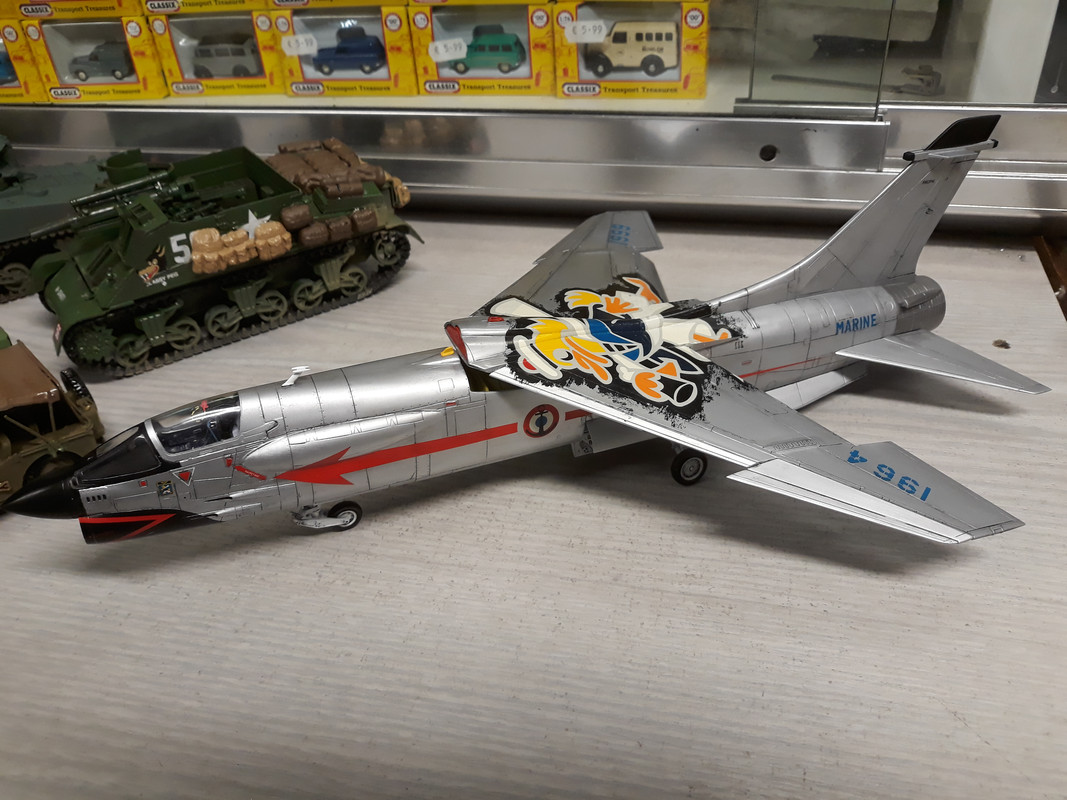 Micheal's WWI German trio,Roden 1/48 Junkers D.1,Edward 1/48 Fokker F.1 prototype & Revell D.7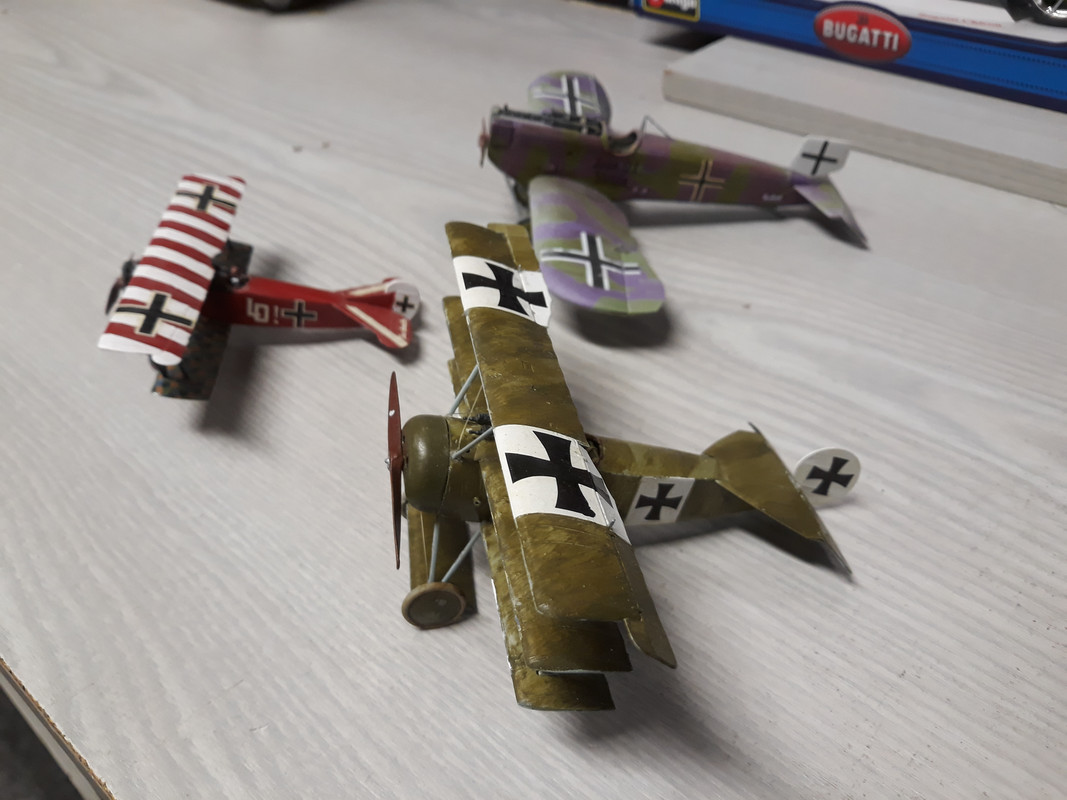 George's Airfix 1/24 Spitfire Mk.V clipped wing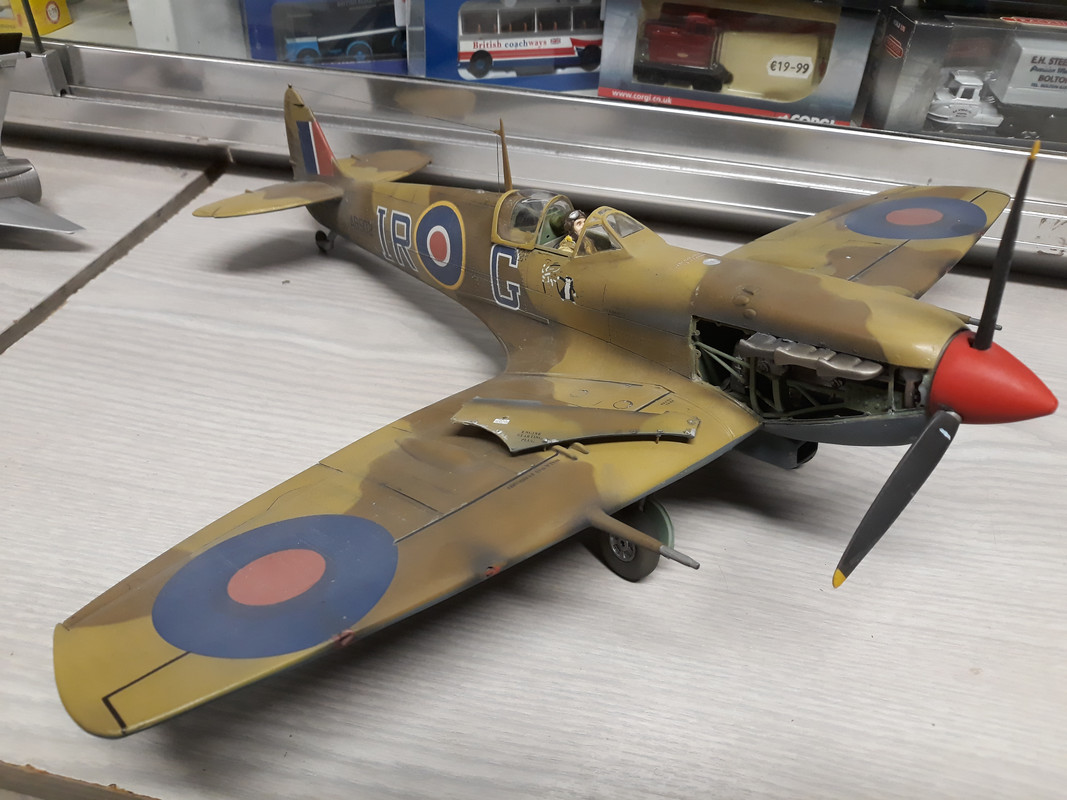 Jim's S Model 1/72 Crusader Mk.I-II in desert scheme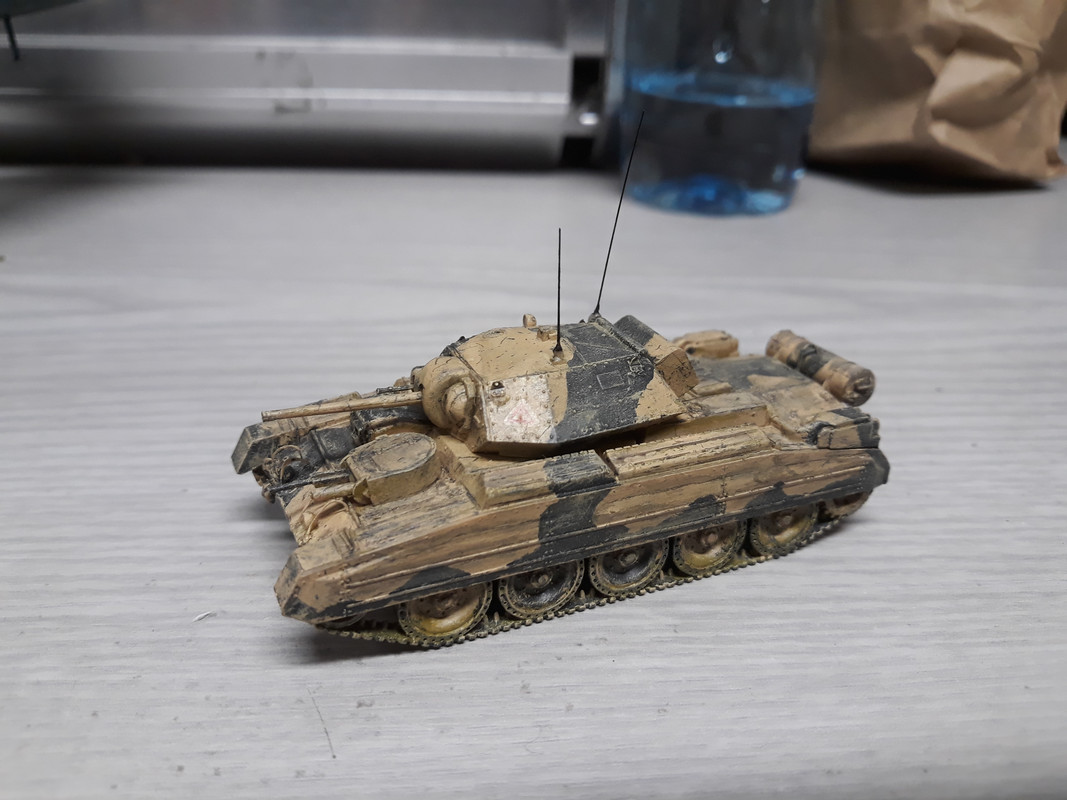 Adios till next month,
Anon... .
---
Another excellent meeting. Fair dues to Wayne once again.
---
The next Cork model club meeting will be Saturday the 24th of November in Marks Models 6.45 til 9pm. The delightful Dennis has offered to demo a on resin casting including tips on how to make a mold, Dennis has done this demo before and i highly recommend joining us for this interesting and insightful event. Free tea, coffee and biscuits will be provided and all are welcome free of charge. Please bring a long a finished or in progress model for show and tell. Looking forward to seeing you all again. Wayne
---
---
Who is online
Users browsing this forum: No registered users and 1 guest