Posts: 2031
Joined: Fri Apr 20, 2012 12:31 am
nice one looking forward to seeing the usual chaps.
---
Never been to one and new to the air brushing.. so this will be a great help. Sound.
---
see ya then
'One of these days I will get my eye in'
---
Good turn out to the first meeting of the season, thanks to all that showed up and displayed. Looking forward to the next one already.
---
Posts: 589
Joined: Sat Apr 21, 2012 10:32 pm
Location: Corcaigh
Another good turn out after the summer recess with a good few models on show.Thanks to Wayne for hosting & giving a very informative demo on airbrushing & airbrush history & development.Heres a few shots of models on the night (sorry for the delay in posting).
Ricardo's 1977 (?) Alpha Romeo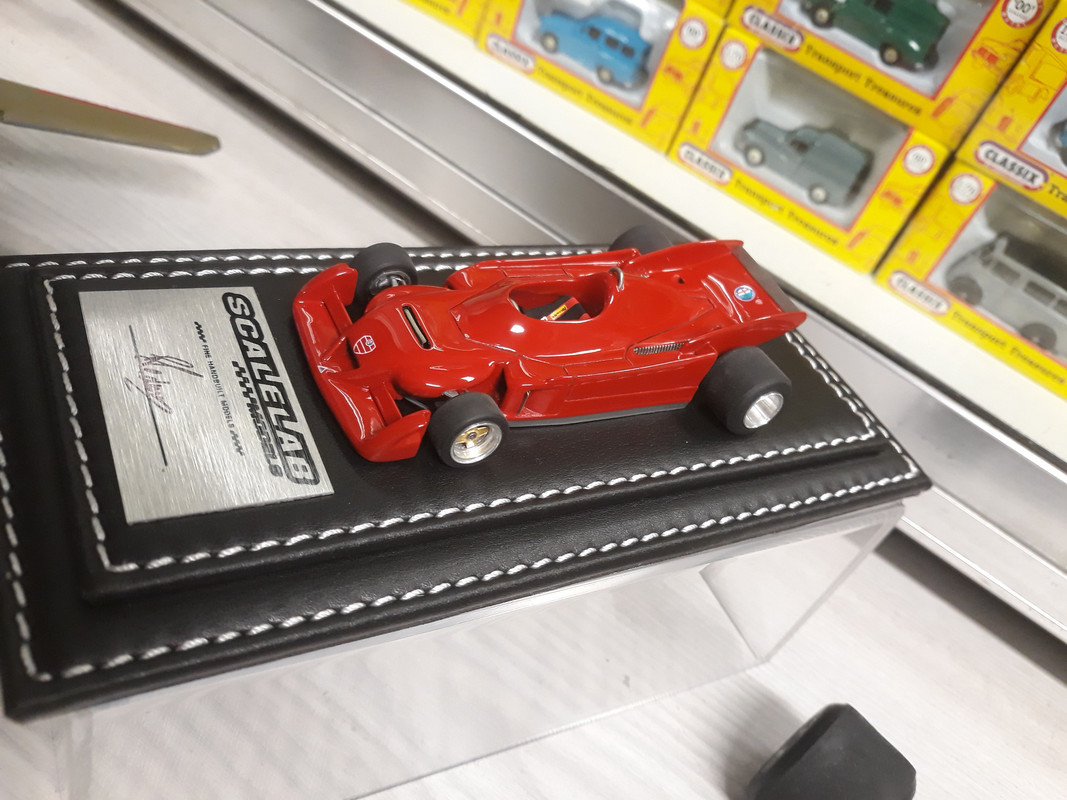 Ferrari....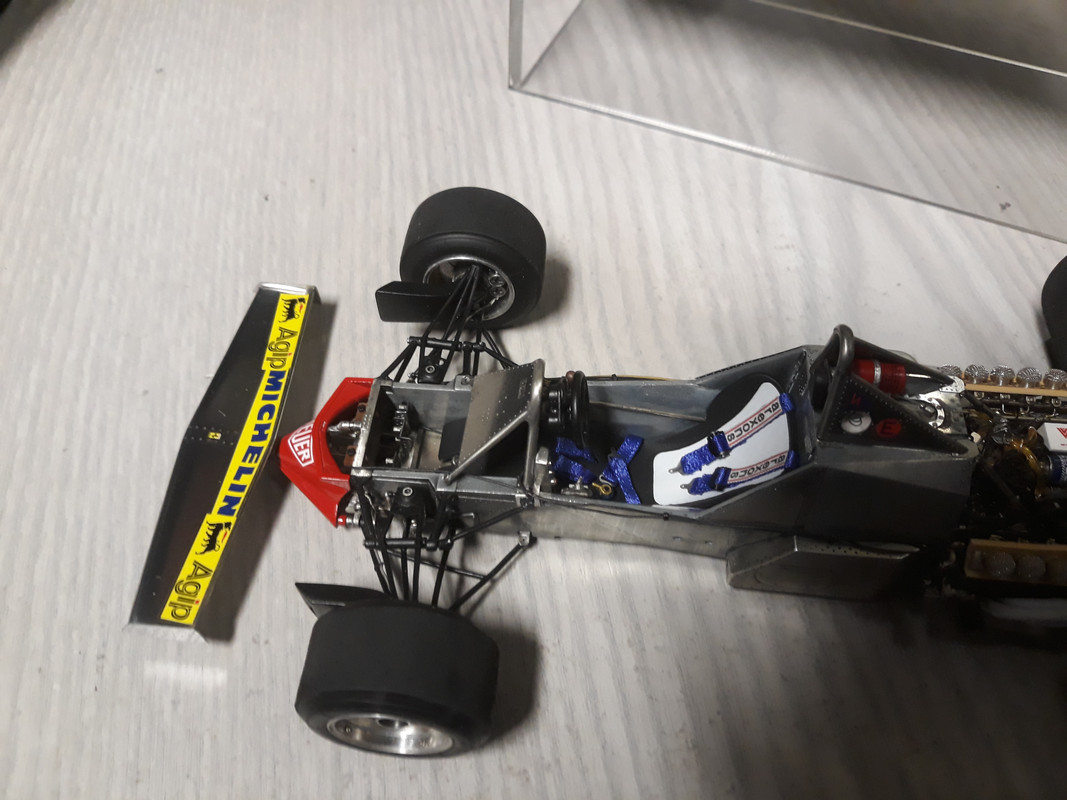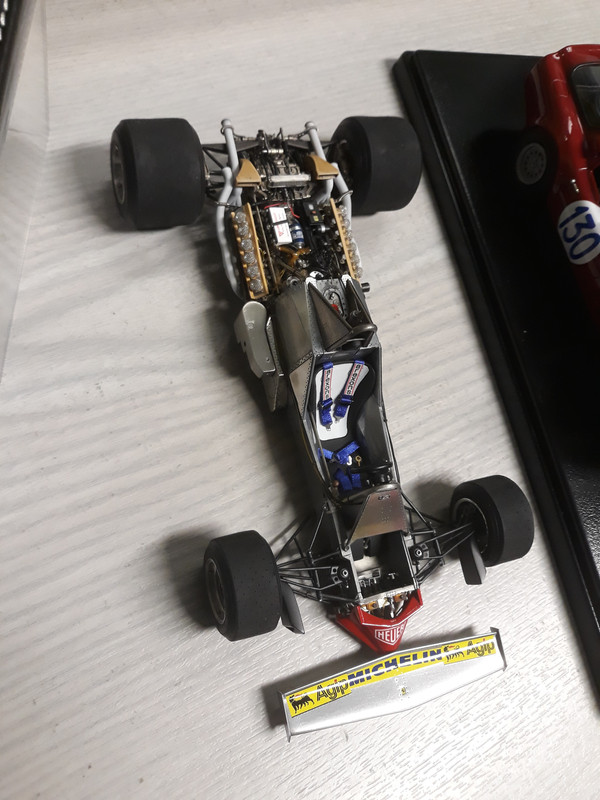 White metal kit with added scratchbuilt brass detail.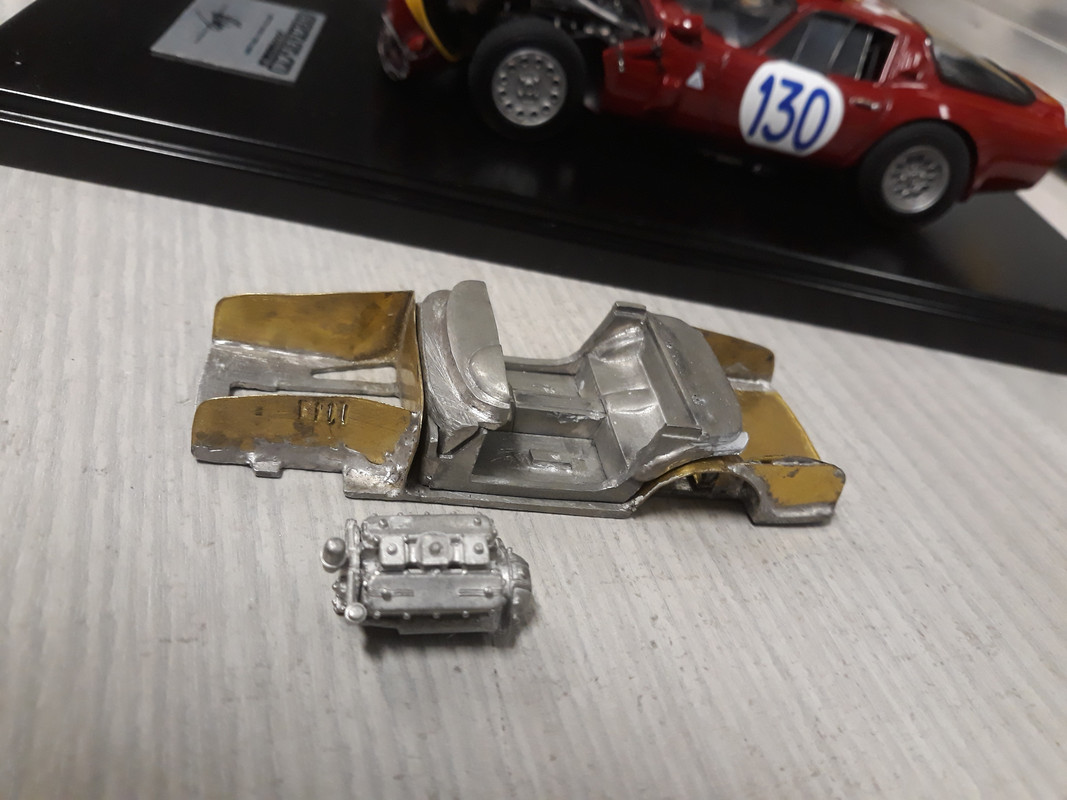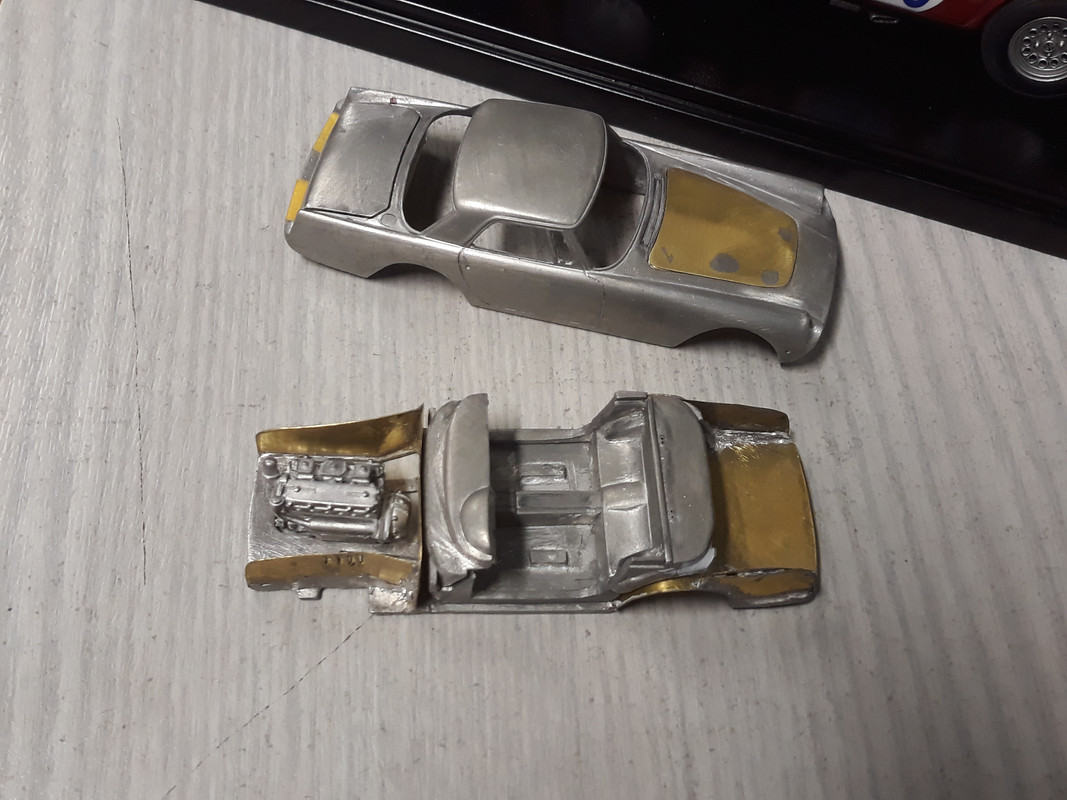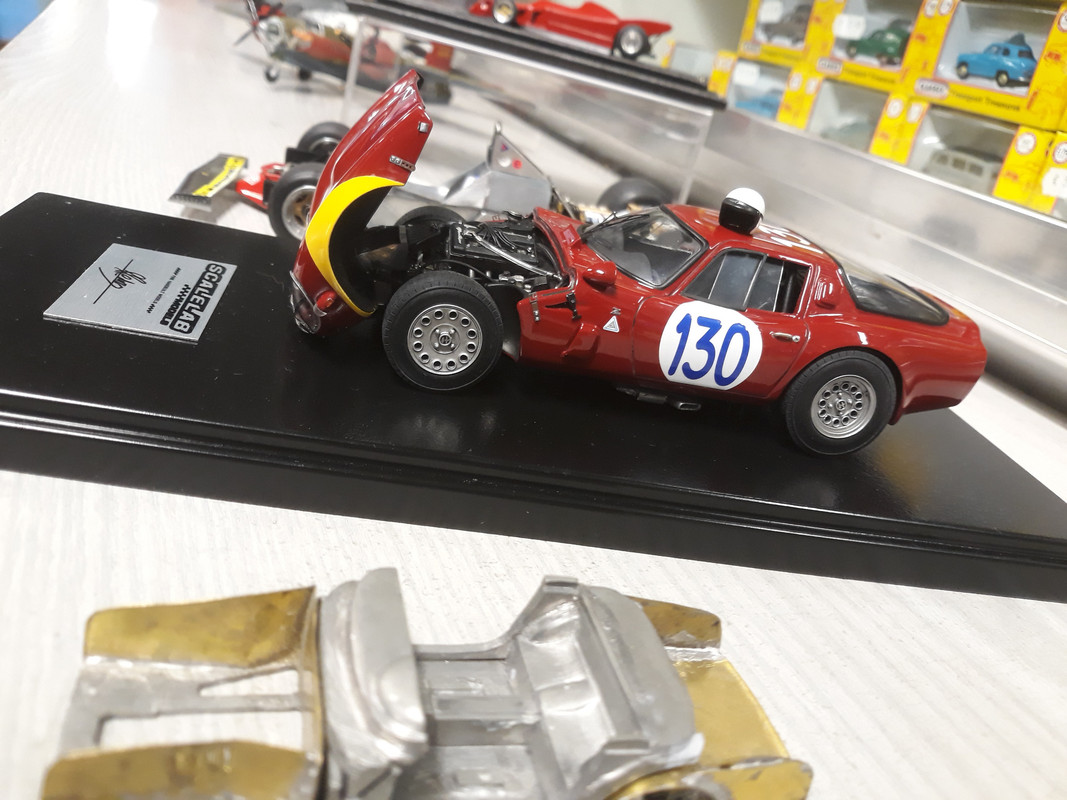 Brian's latest three dios.
Liam's Kenny Robert's Yamaha.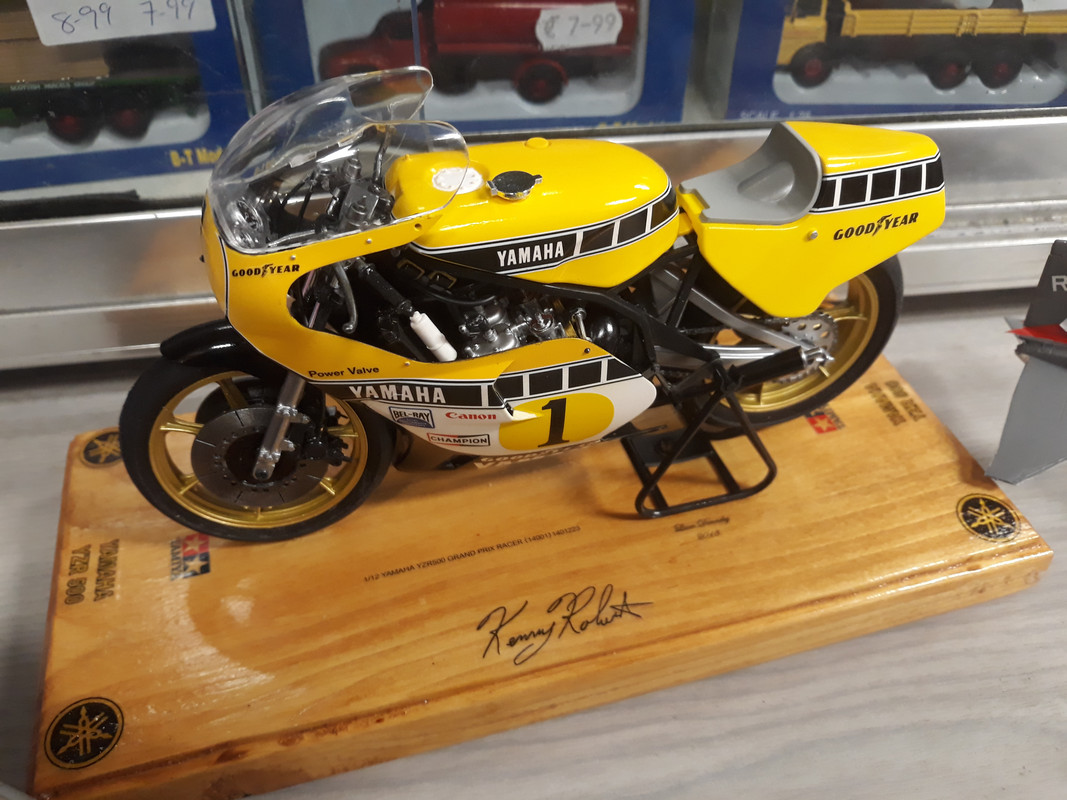 George's CIE Expressway resin bus.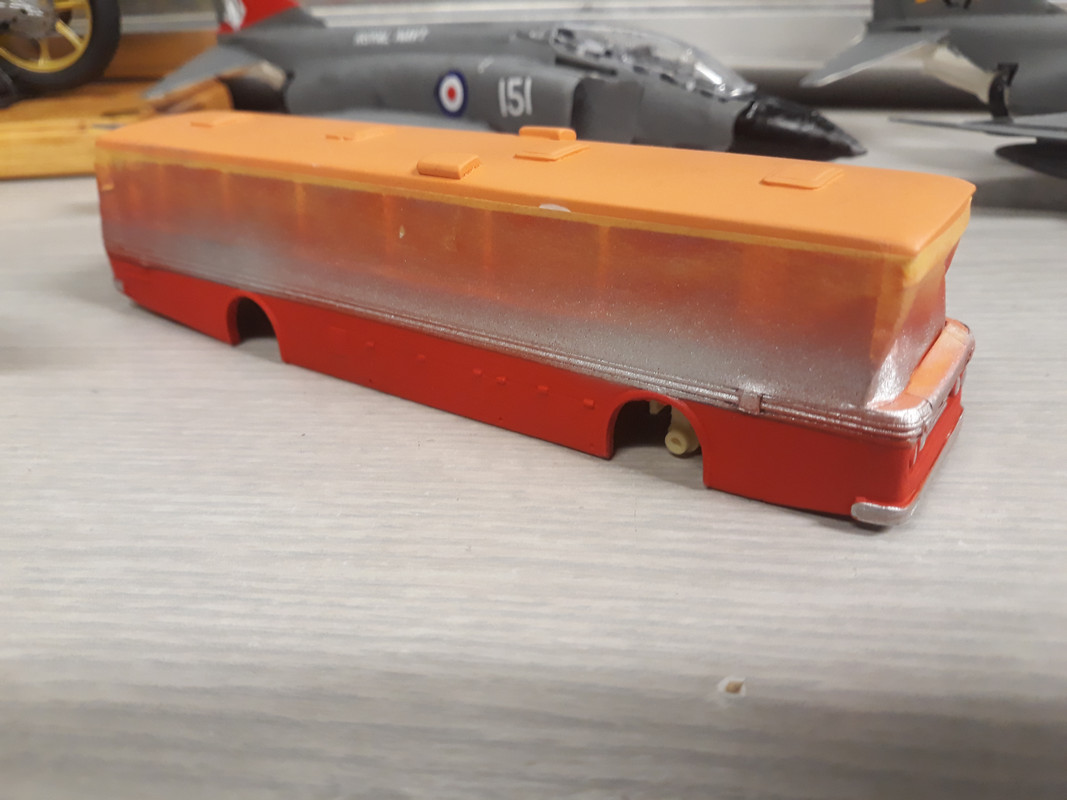 Iranian Air Force F-14.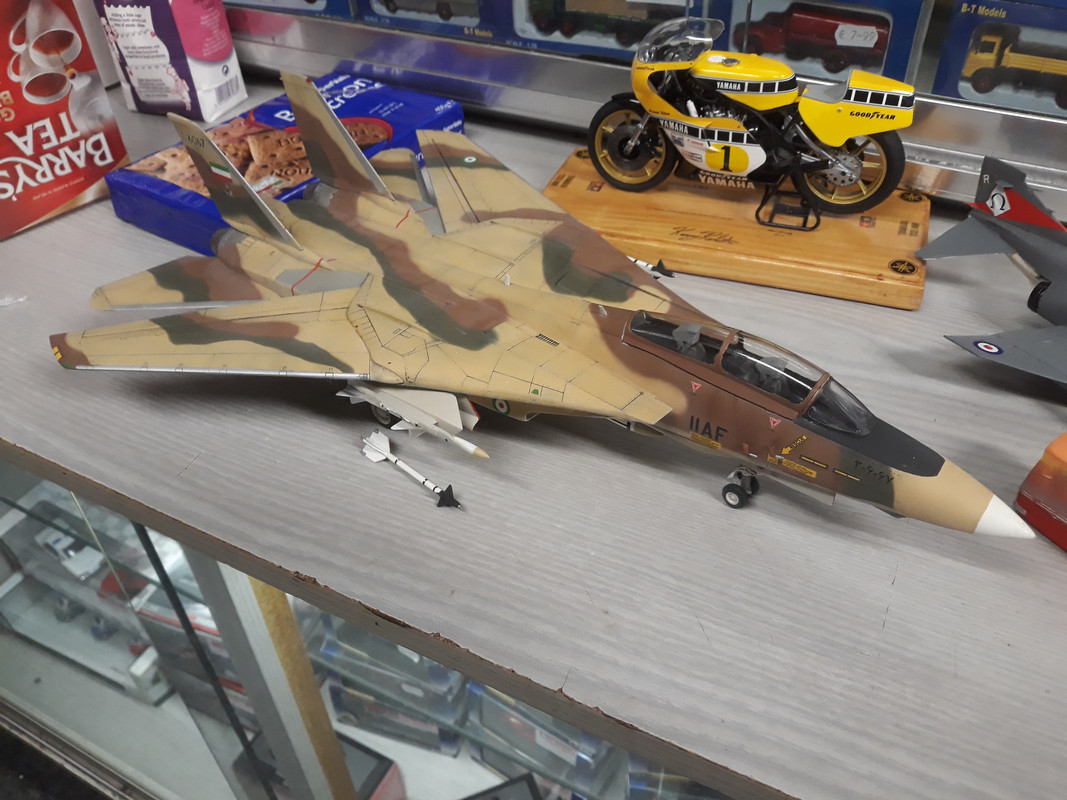 Jim's Duck & WWI tank.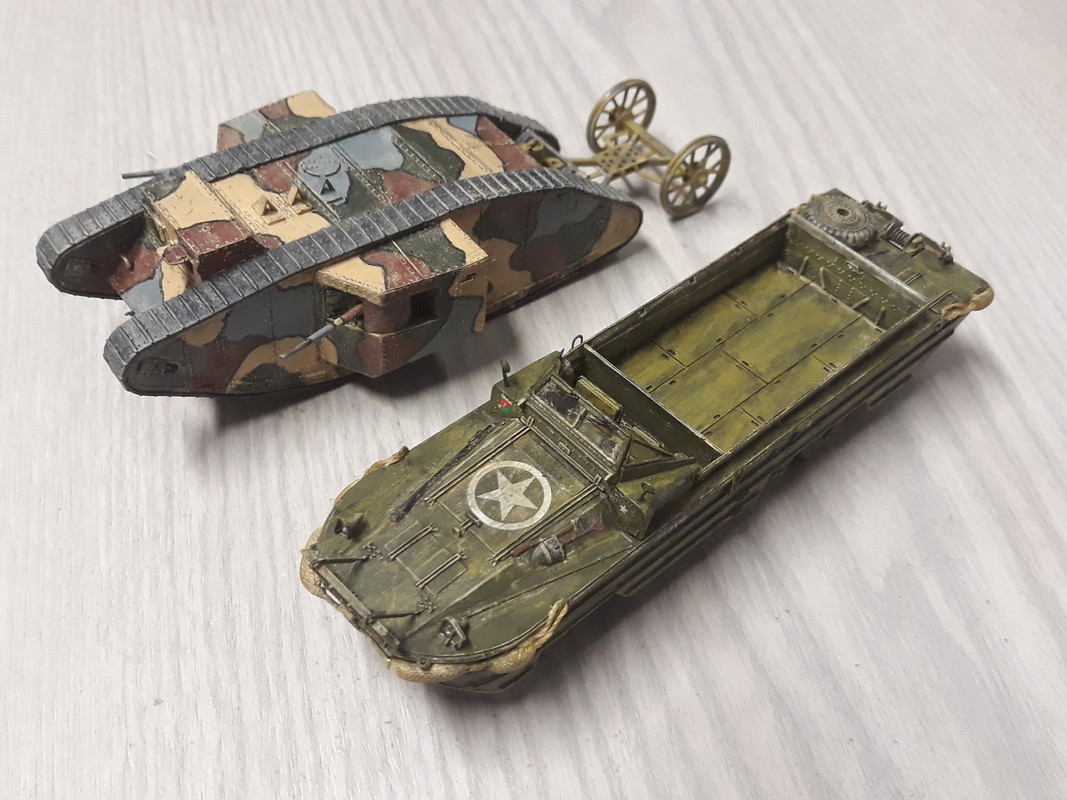 Rodder's Phantoms & Marauder.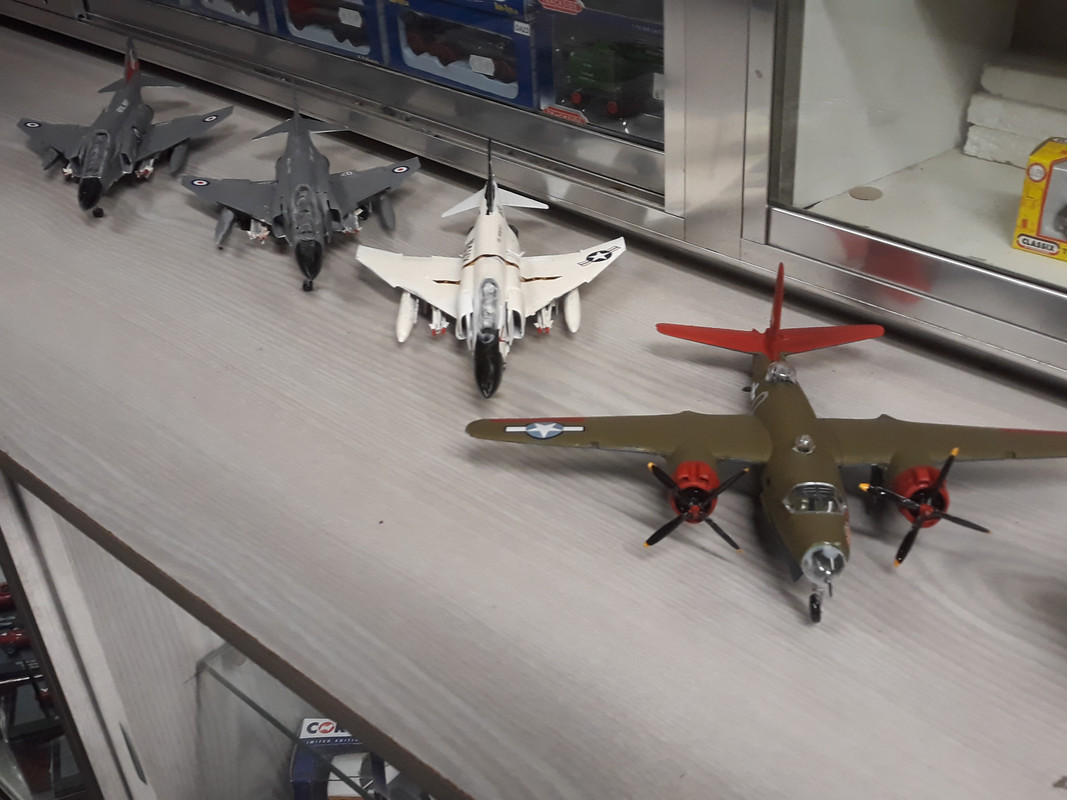 Till next time,
Anon...
---
Excellent meet up again. Good company and friendly banter with Wayne in top form presenting his airbrush tutorial in
a nice relaxed way. Top class show and tell as usual.
On the ball Jim, brilliant photos.
---
The next Cork model club meeting will be Saturday the 27th of October in Marks Models 6.45 til 9pm. If anyone wants to volunteer to do a demo please let know know because i'm out of ideas at the moment. Free tea, coffee and biscuits will be provided and all are welcome free to enter. Please bring a long a finished or in progress model for show and tell. Looking forward to seeing you all again. Wayne
---
Posts: 2031
Joined: Fri Apr 20, 2012 12:31 am
I have plenty, How to curl up your decal in water and spend 3 hours trying to unravel it. 2nd Demo would be how to piece the broken bits baack together after patience has run out.

How to mist paint to the underneath of your canopy without trying.

Tips on Fruitless Searching for microscopic bits pinged off of a Sprue, Tools and search methods required for Carpet, Wood Floor - I would bring in Spares parts and scatter them about and prize for the ones found quickest.

Stash management - Psychotherapy session require for this one.

Finally my Favourite, Dealing with Masking tape peeling off your lovely painted finish and how to make a decision to bin or bash. Possibly all of the above would be too Depressing for a Demo in 2nd thoughts.
---
---
Who is online
Users browsing this forum: No registered users and 1 guest