The next Cork model club meeting will be this Saturday the 28th of April in Marks Models 6.45 til 9pm. The demo will be performed by Spud and he'll be doing a demo on weathering tanks. Free tea, coffee and biscuits will be provided and all are welcome. Please bring a long a finished or in progress model for show and tell. This will be the last meeting before the summer break as i have my hands full for May. Looking forward to seeing you all again. Wayne
---
Demo will Be Weathering with Oils.

---
Wayne
for either raffel or auction for the guide dogs ? on the night if its ok with you .
---
Posts: 2031
Joined: Fri Apr 20, 2012 12:31 am
Is Raffel the German lad?

Good idea but Awful models.
---
Missing again, Munster match last meeting, communion on sat, have a good summer, see u all Sept/Oct.
'One of these days I will get my eye in'
---
Posts: 2031
Joined: Fri Apr 20, 2012 12:31 am
---
Posts: 589
Joined: Sat Apr 21, 2012 10:32 pm
Location: Corcaigh
Another great meeting thanks to Wayne & a oil paint weathering tutorial from Peter.
Sorry for the late post of shots of the last meeting,I've been having trouble with the SD card & my old phone.So here are the shots.
Tanks x 2.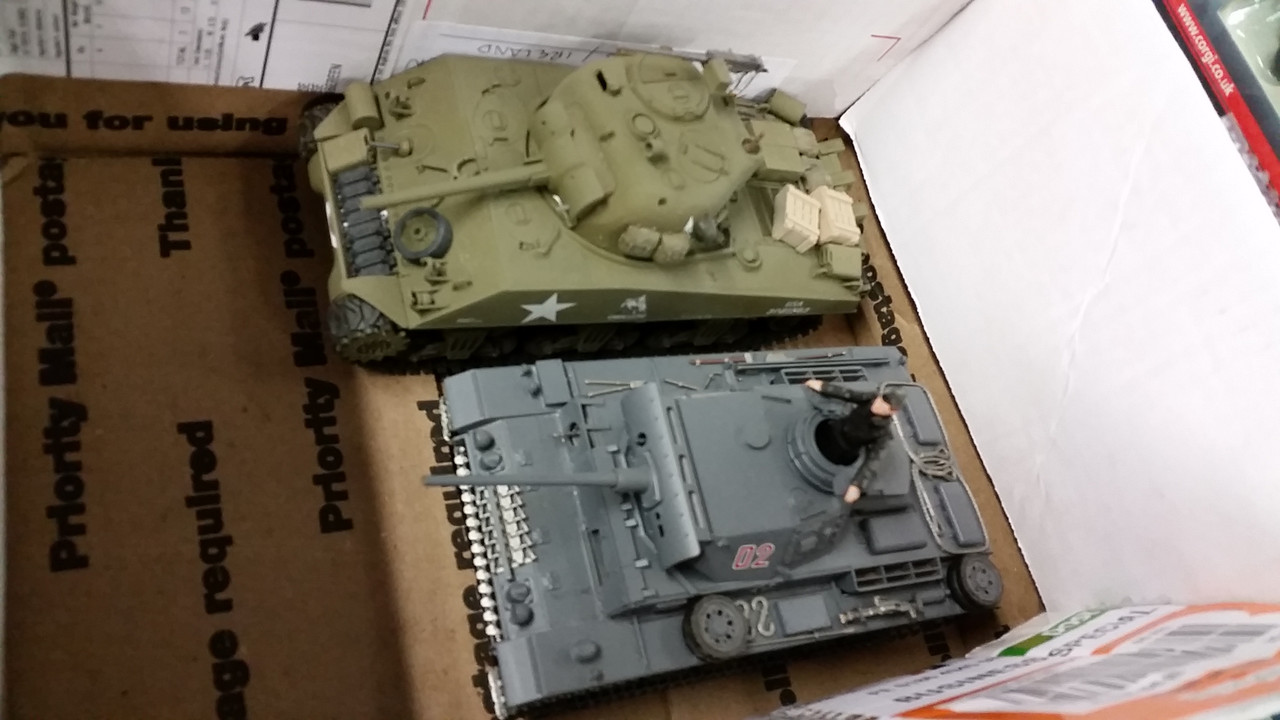 Rodders Marauders.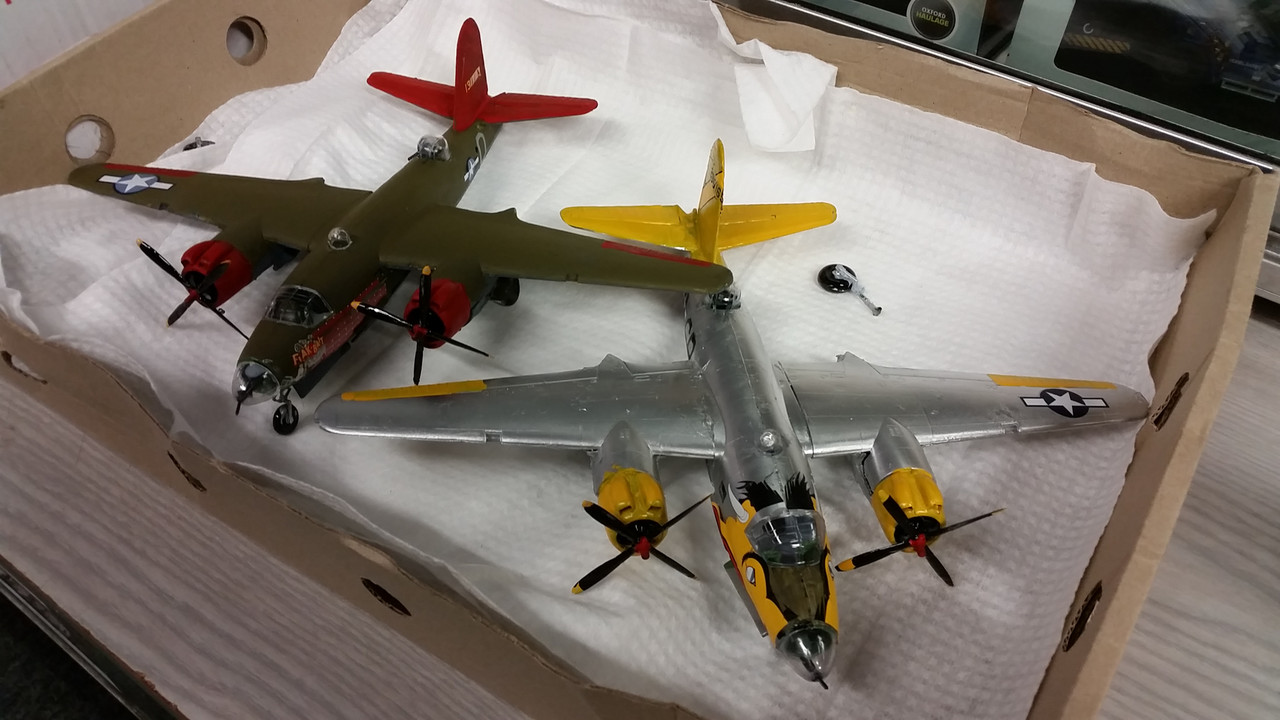 Peters work in progress tank.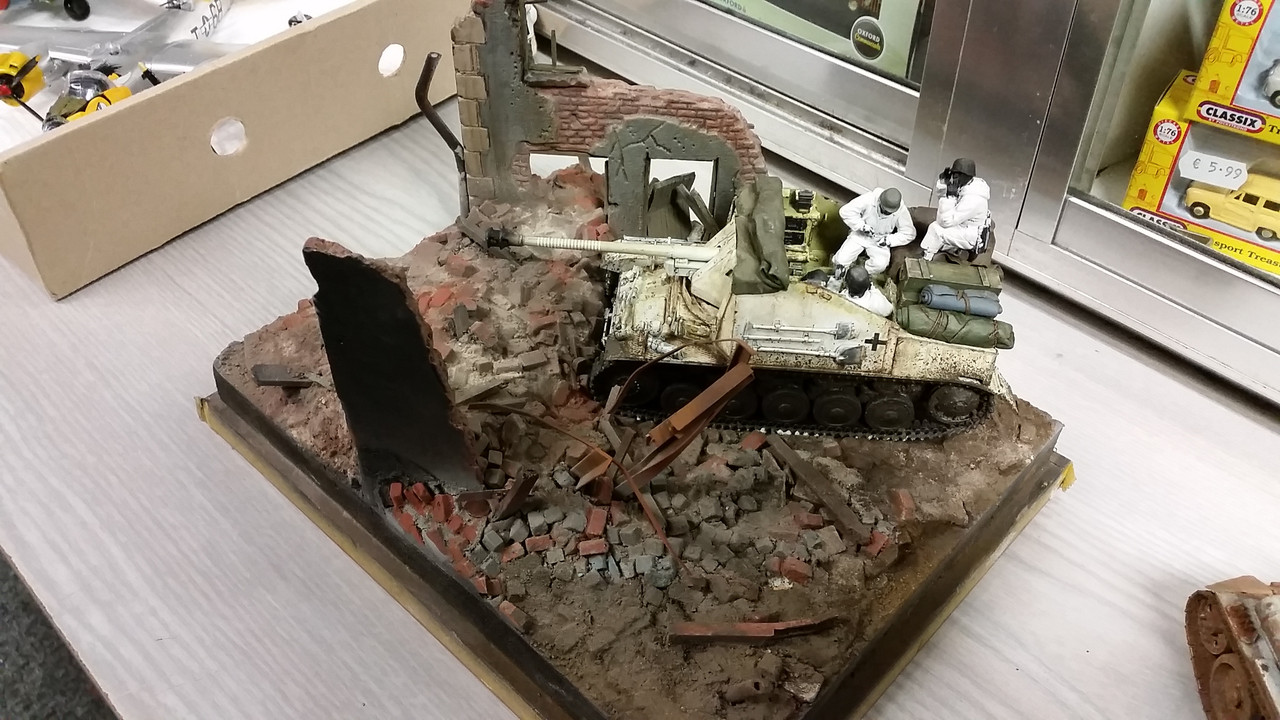 German tank by ...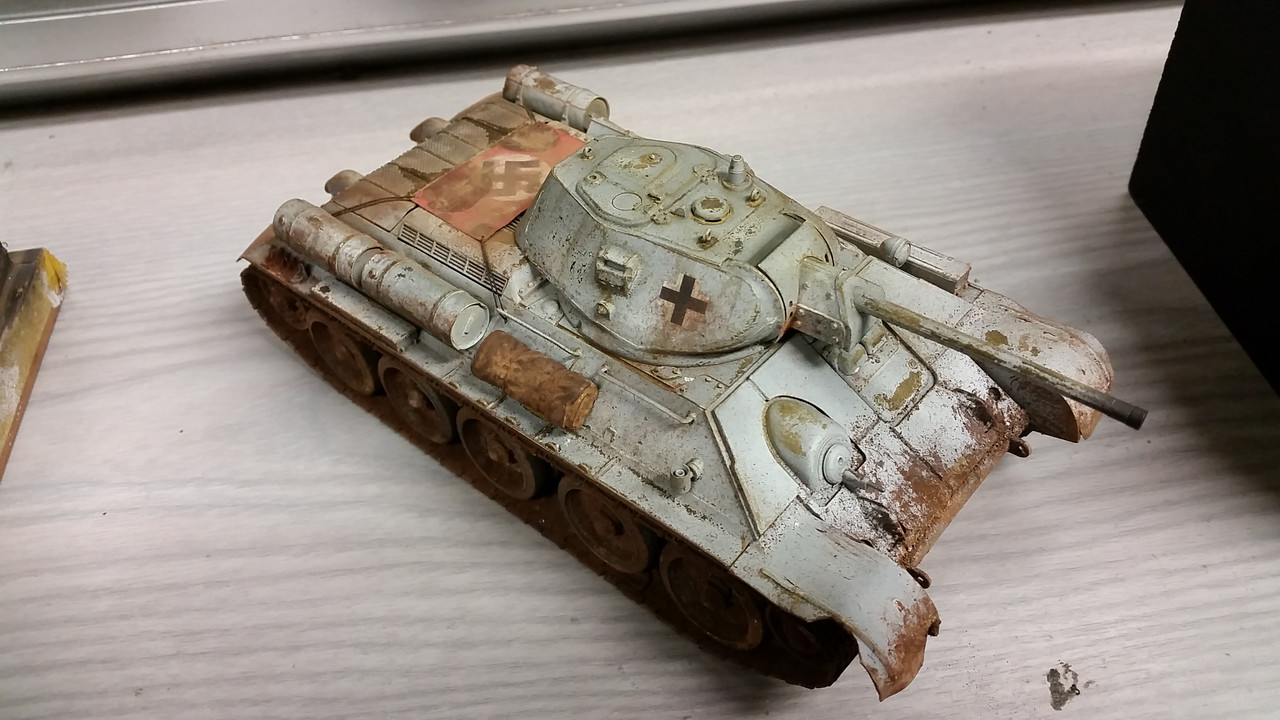 Brian's WWII dios.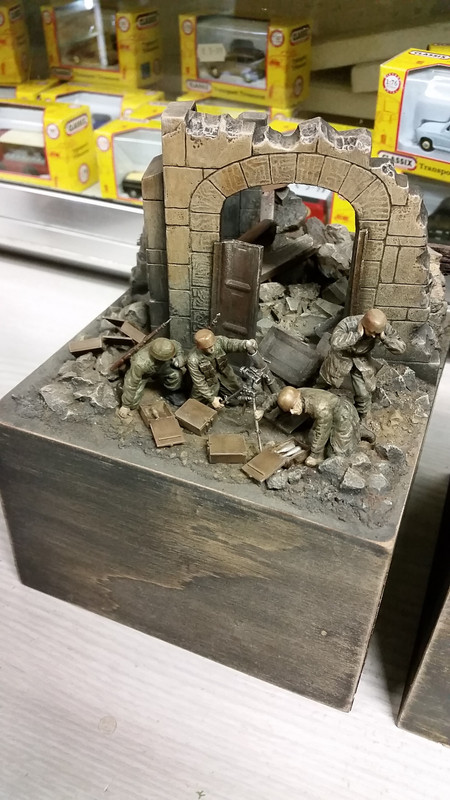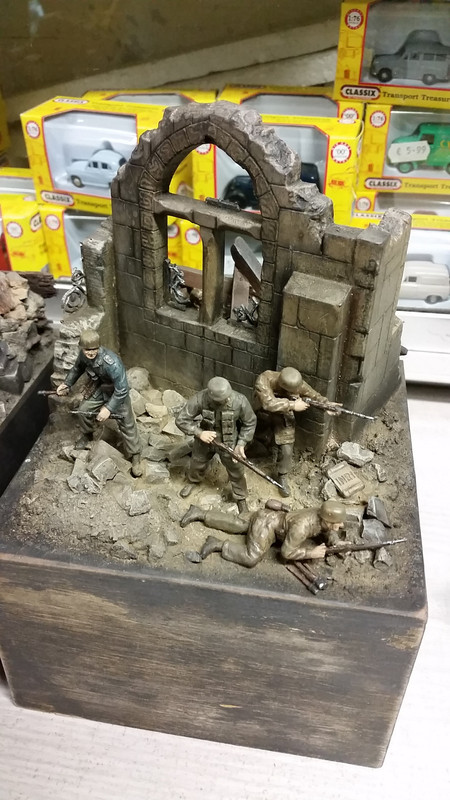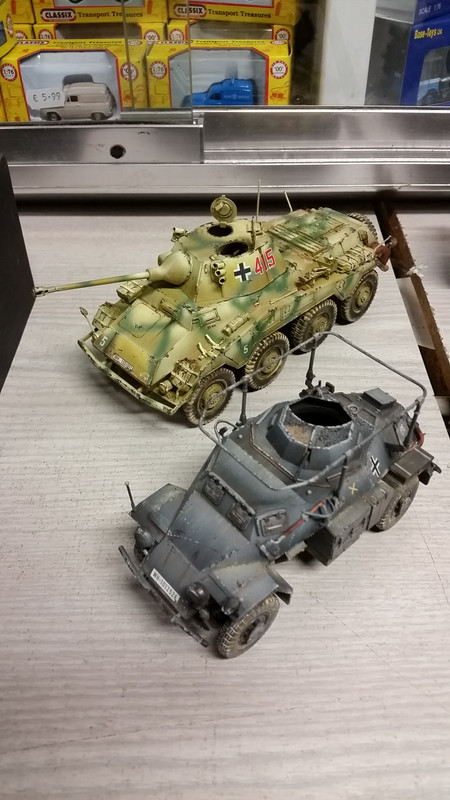 Sorry I can't remember your name now,armour & truck.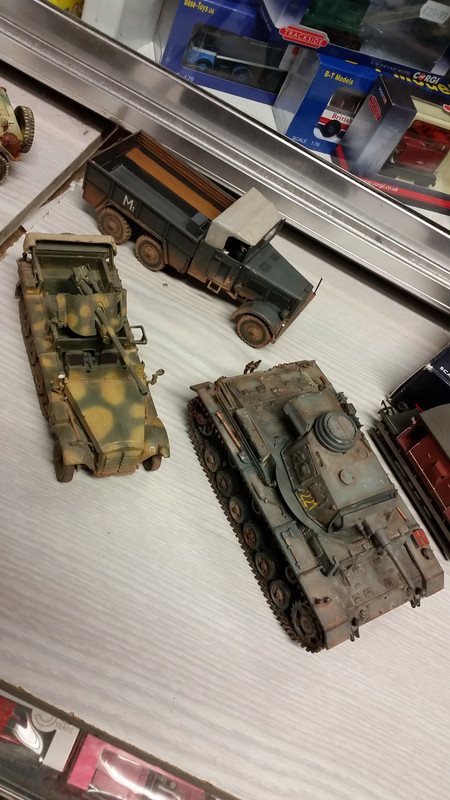 George's engine & carriages.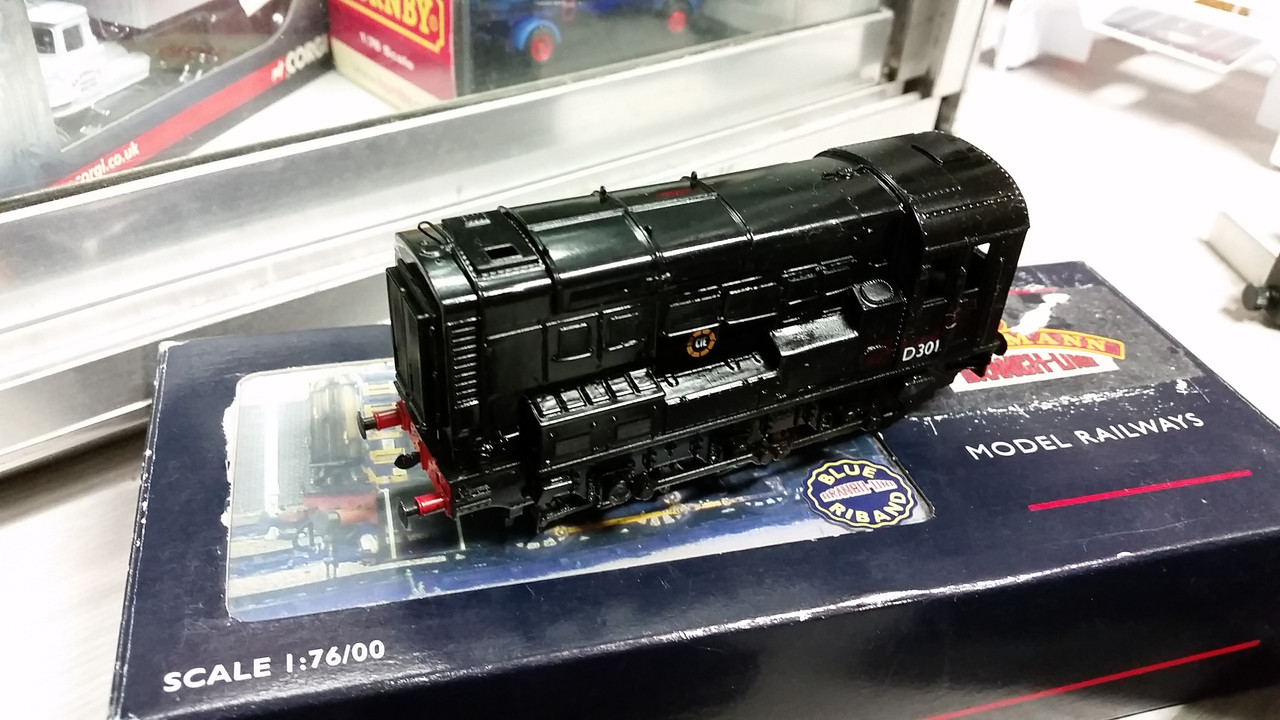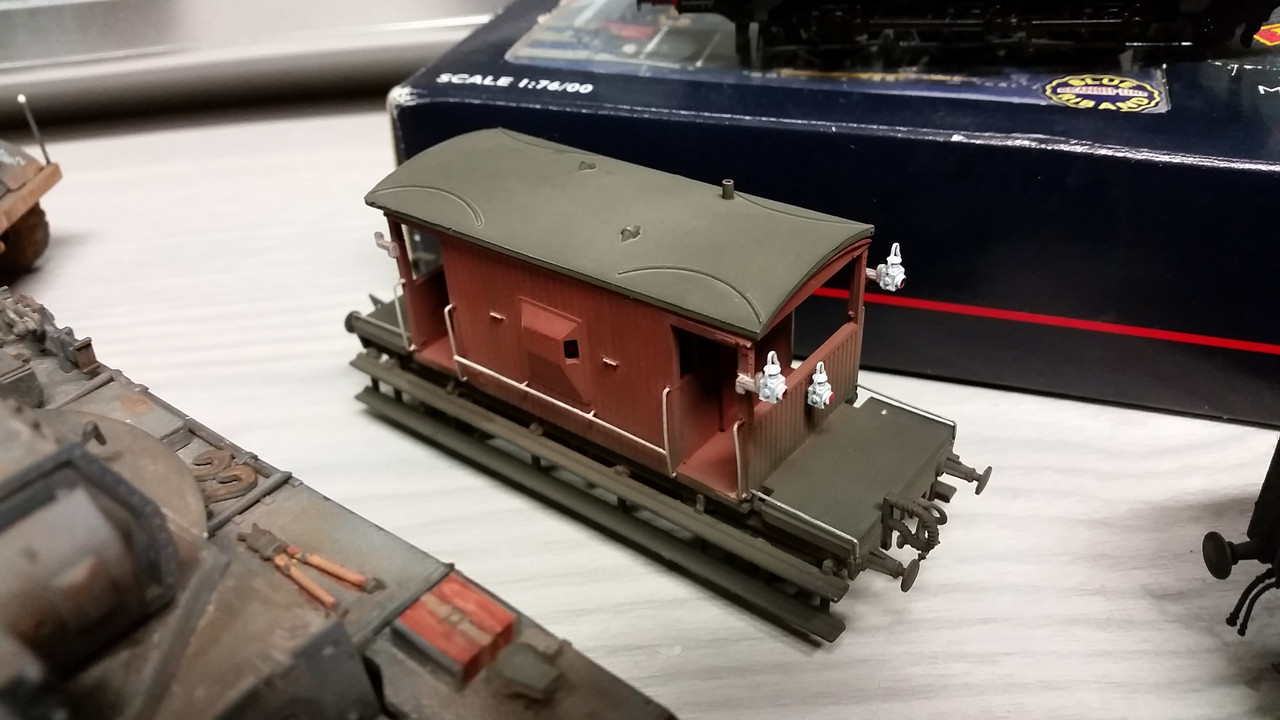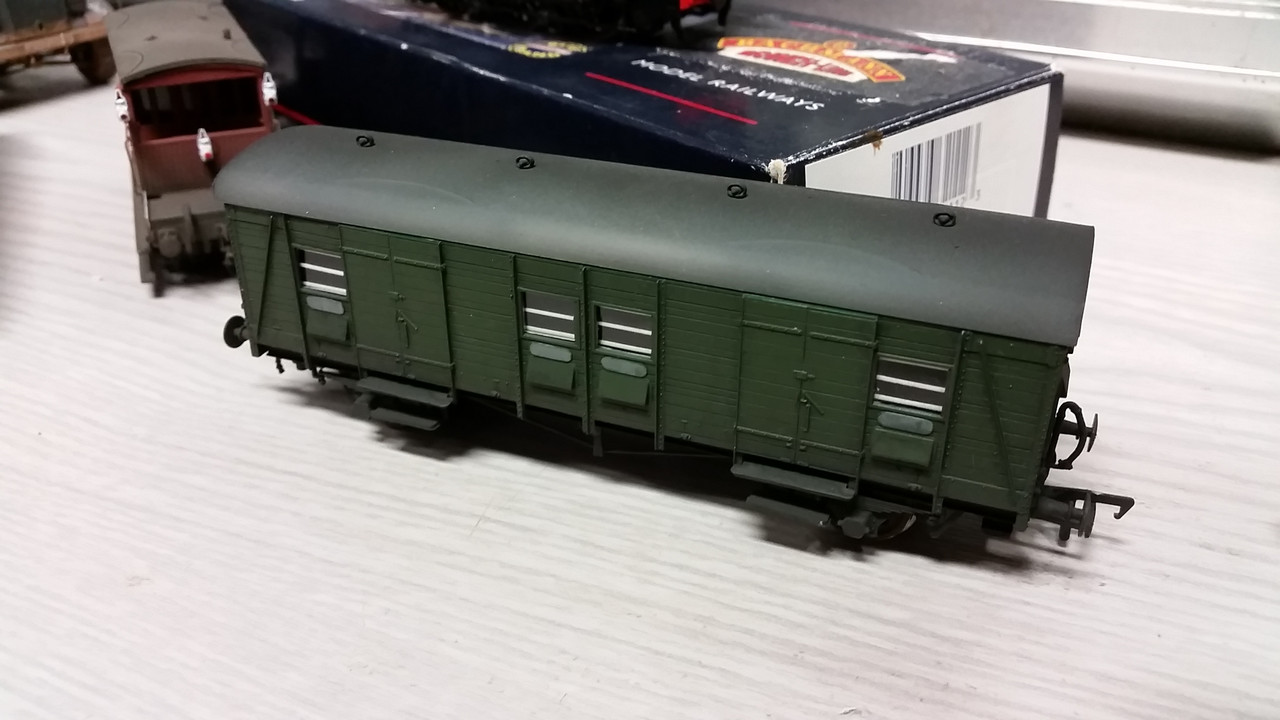 James Le Mans Ford build.
Ricardo's bike work in progress.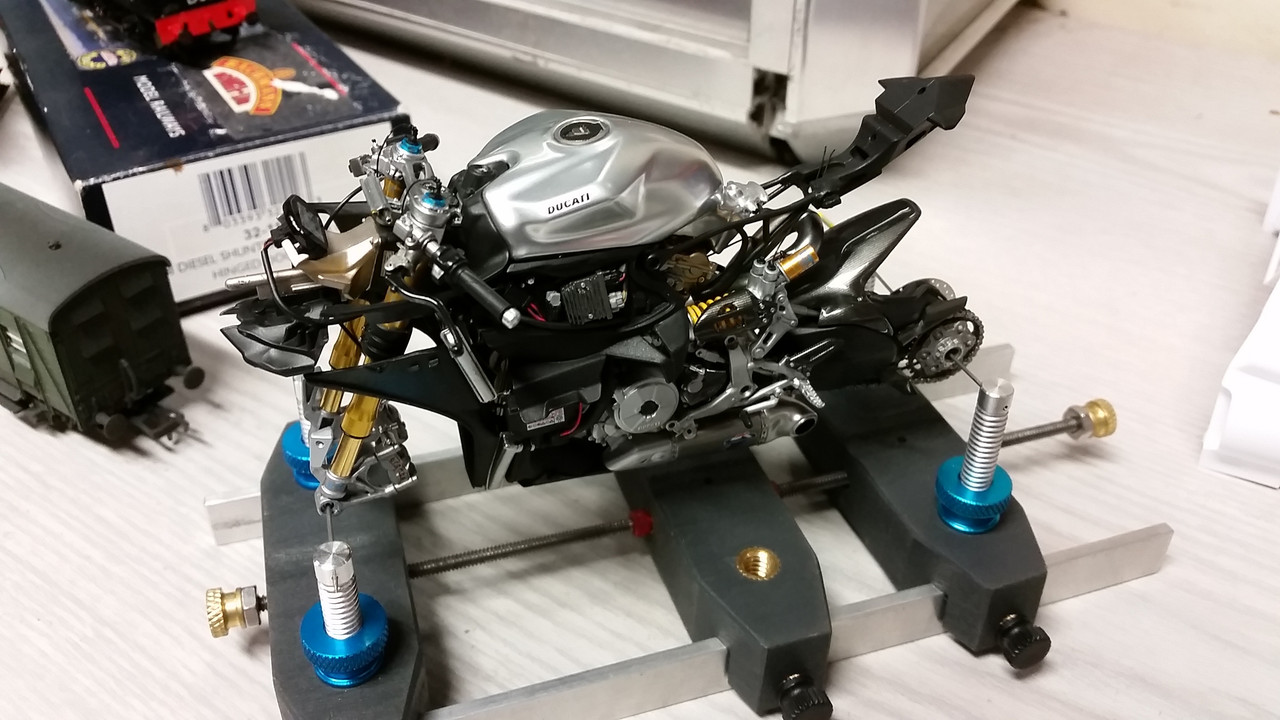 Jim's 1/72 half track armour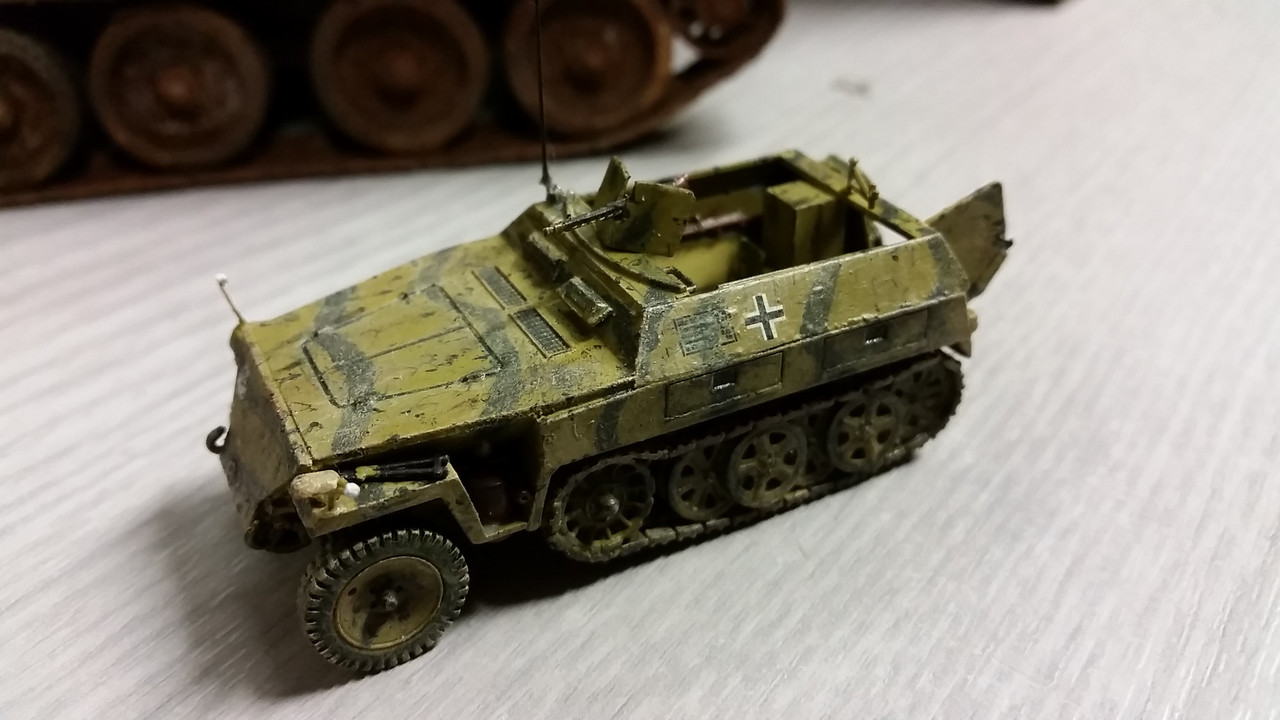 Adios,
Anon...
---
Nice shots Jim. Some great models on show again. Very enjoyable as usual.
---
just to let everyone know this Saturday the 28th of July Marks Models Cork have an in-store flash sale for one day only. 10% of everything (excluding Irish railway items) but including sale items. On minimum purchases of €30 and over !
---
The first of the Cork Model meetings of the new 2018/19 season will be saturday the 29th of September 2018. We will start at 6.45 pm until 9ish. As always free tea, coffee and biscuits will be provided and of course the venue will be Marks Models on Oliver Plunkett street, Cork. Everyone is welcome, there is no entry fee, there is no membership required. If you have a model or some work in progress please feel free to bring it along to display. The format of the meetings will be the same as usual a welcome, a fresh brew, a few bickies, a model demo and then show and tell.
This months demo will be on airbrushing using different types of airbrushes and mini spray guns ! Hope to see you all there. Wayne
---
---
Who is online
Users browsing this forum: No registered users and 1 guest