Yet another great meeting with a fantastic carbon fibre decal & normal decal tutorial by James.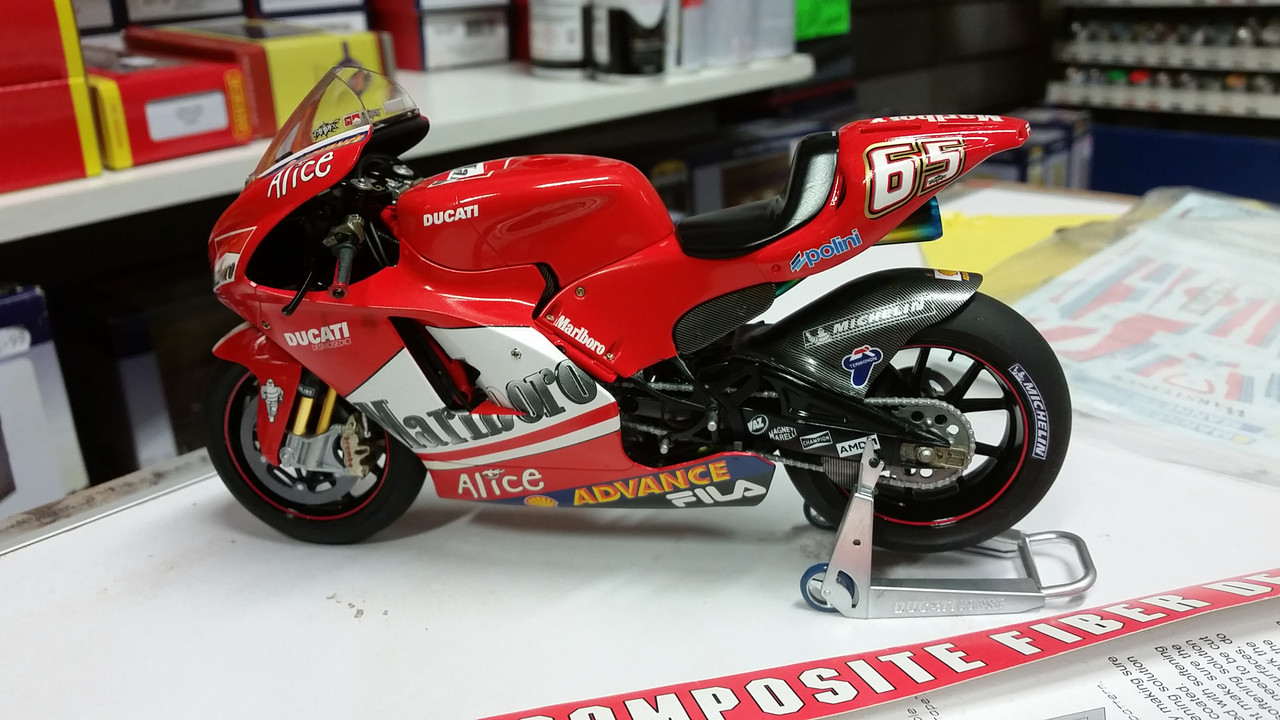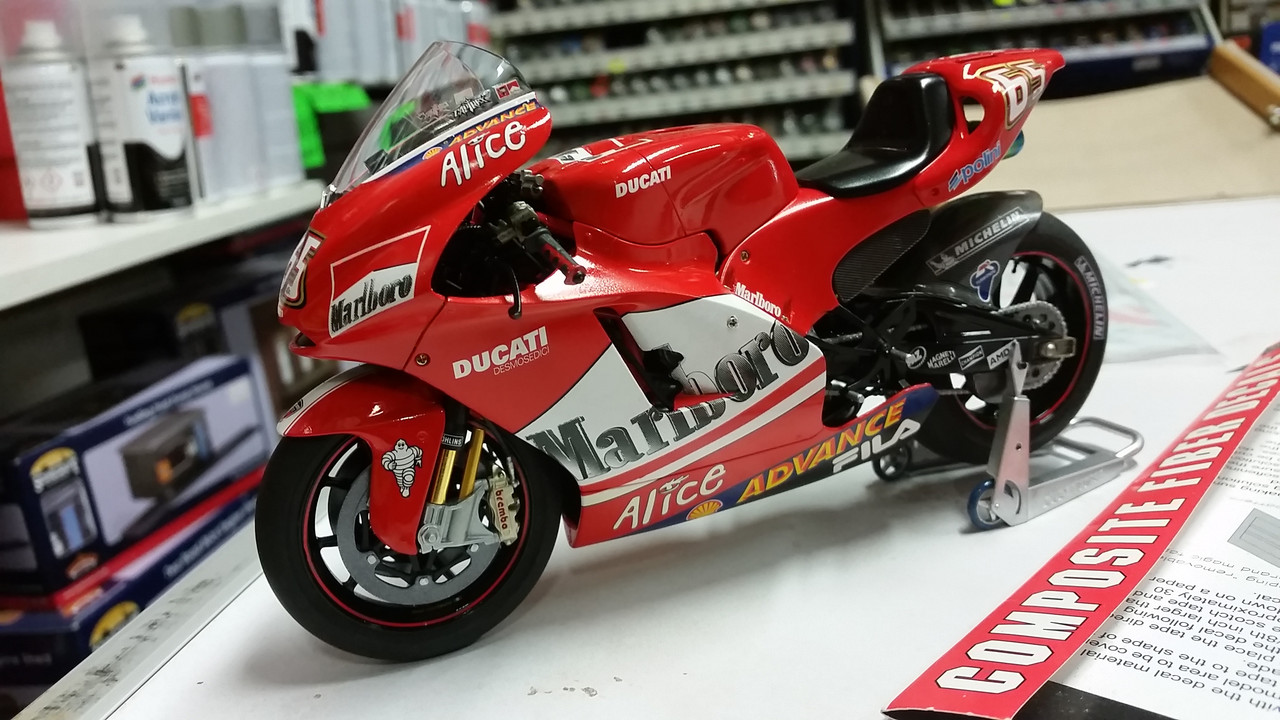 Thanks to Wayne for hosting as usual.Another big collection for the show and tell starting with Rodders fleet of quick build aircraft. 2 × F-14,2 × F-18,2 × Rafaels & 2 × P-47 Jugs.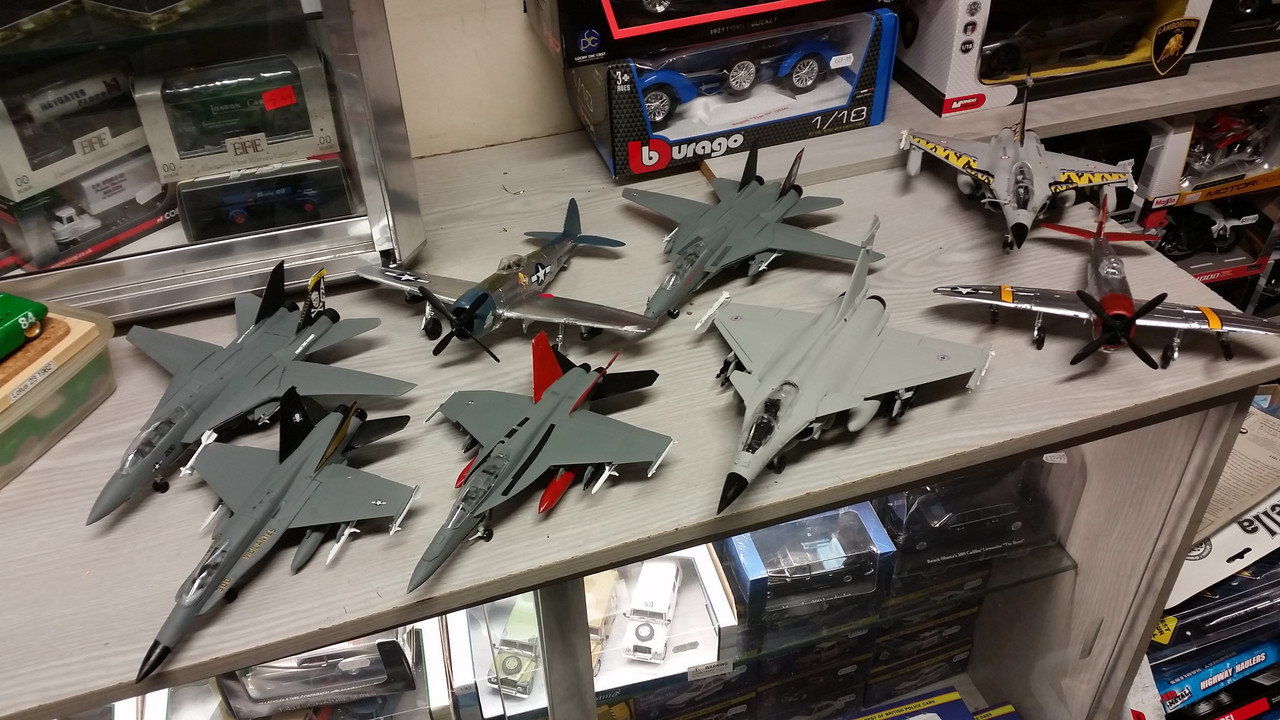 Denis's Lotus 23
Mercedes-Benz W113 230SL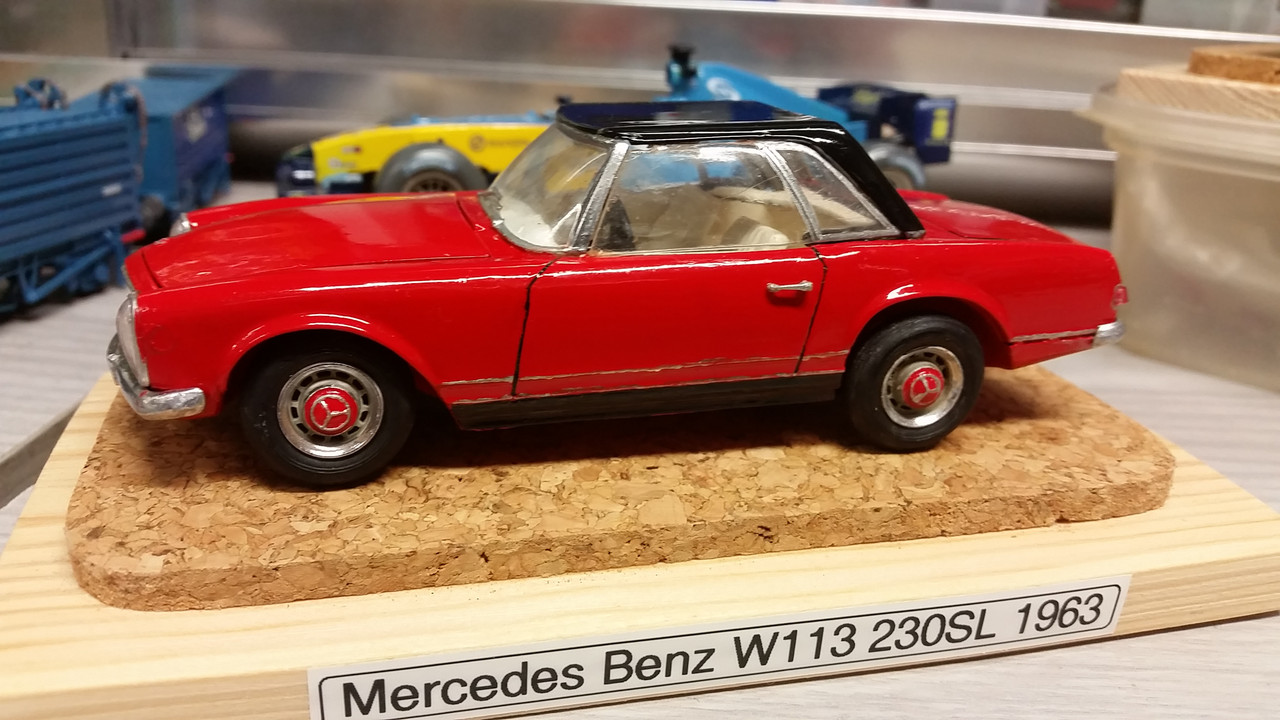 Renault R25 2005 detailed from a pound shop toy.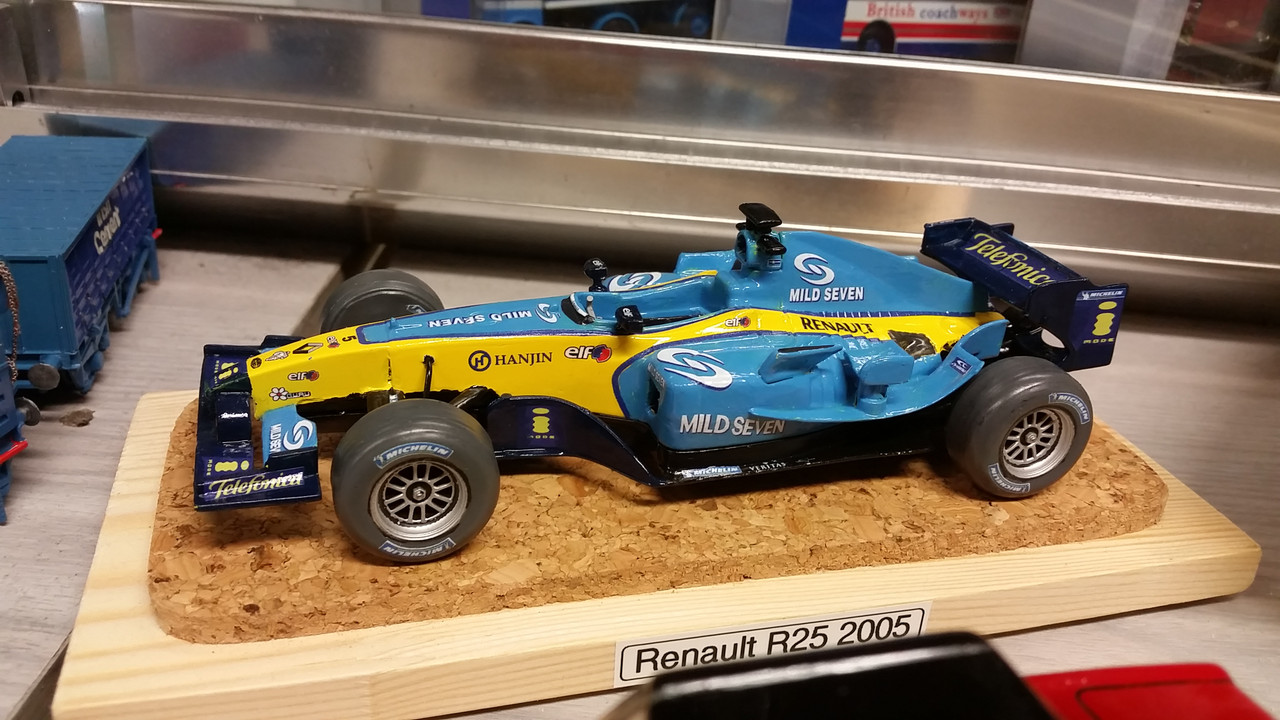 George's fleet of Irish resin busses.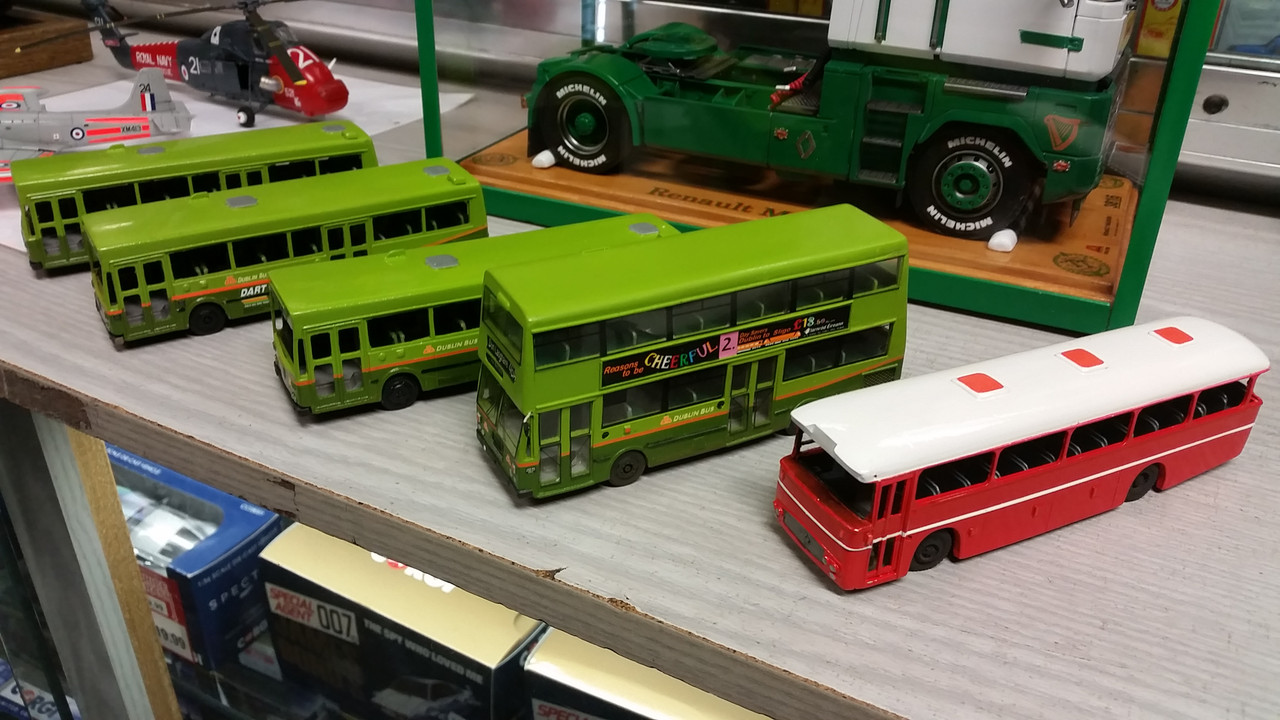 Irish Cement resin rail carriages.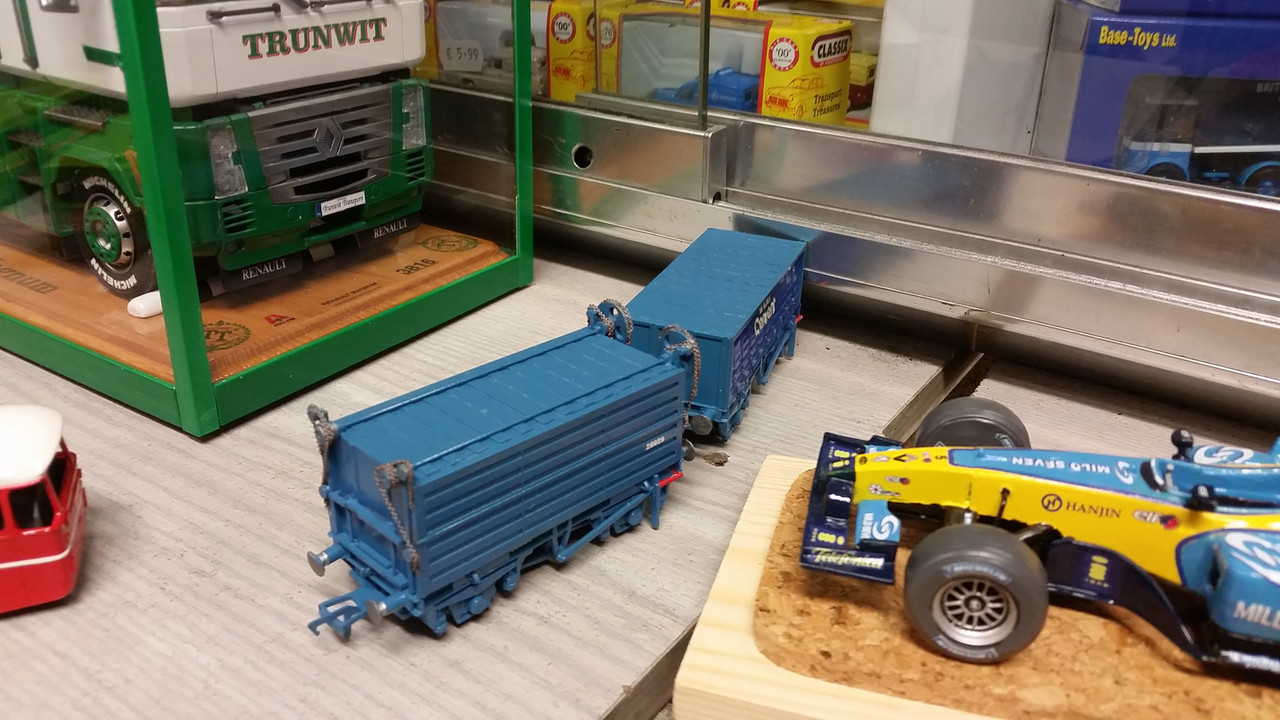 Liam's trucks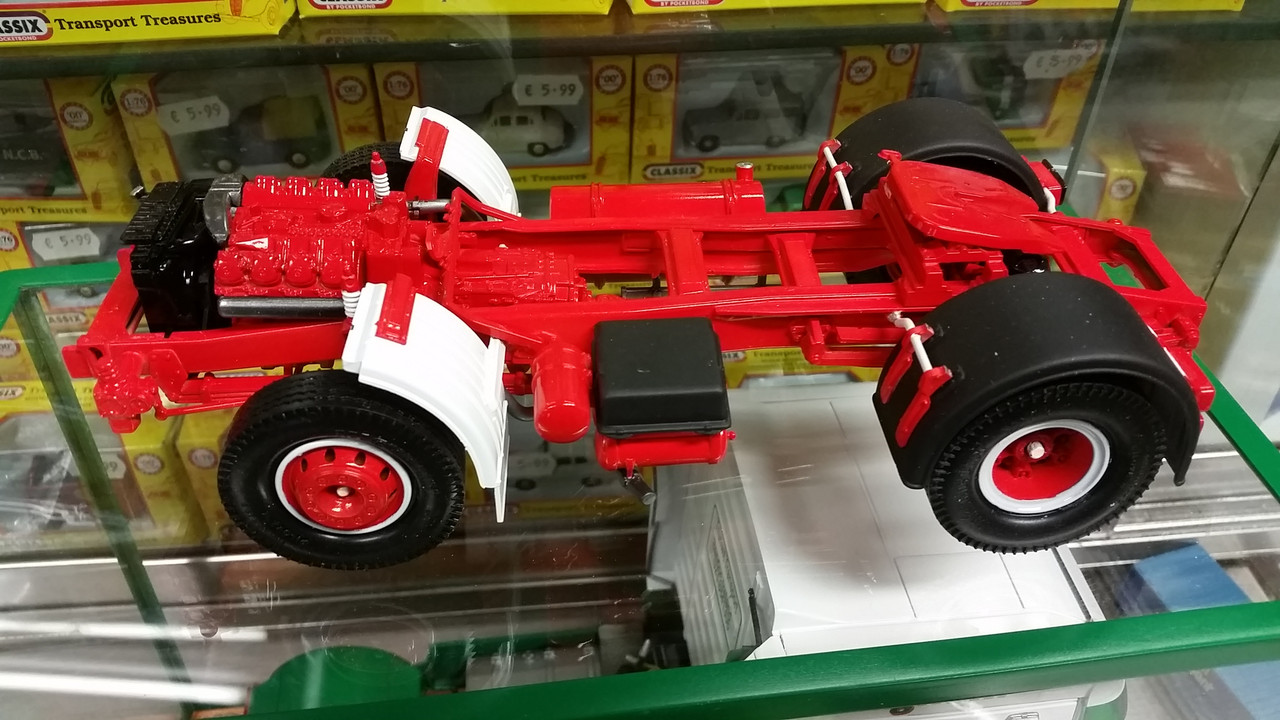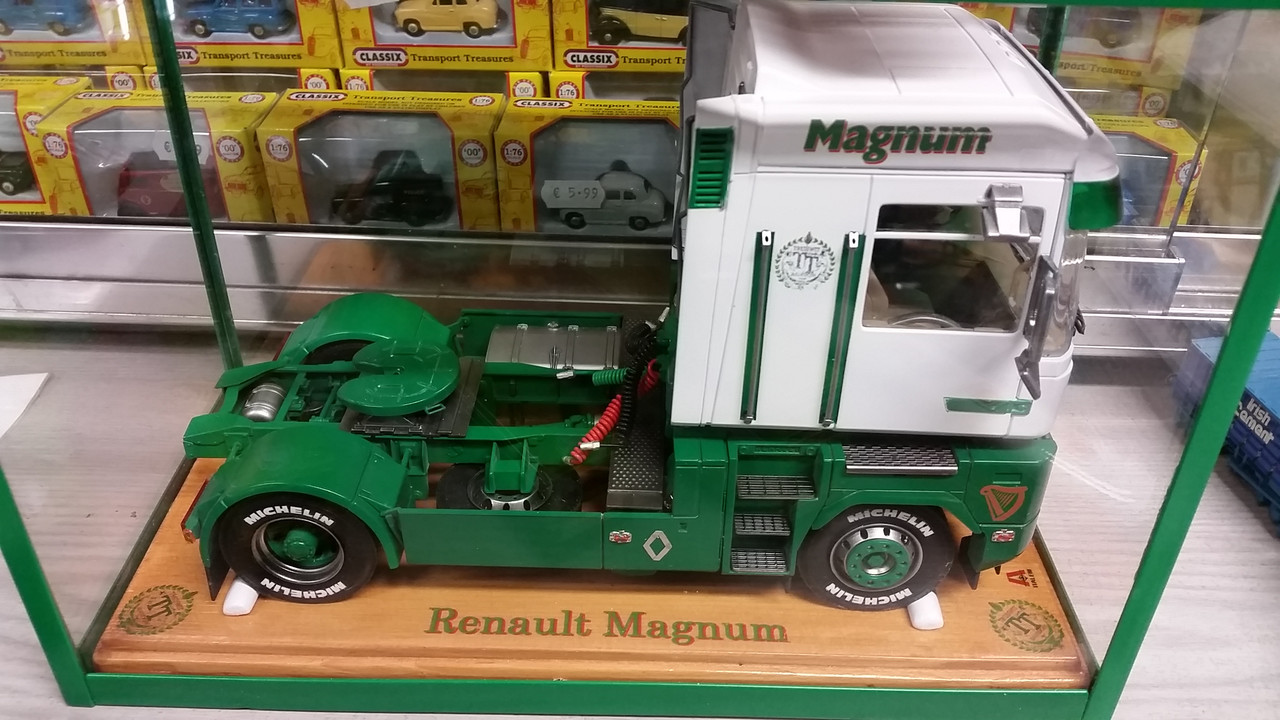 Wayne's 1/72 Wessex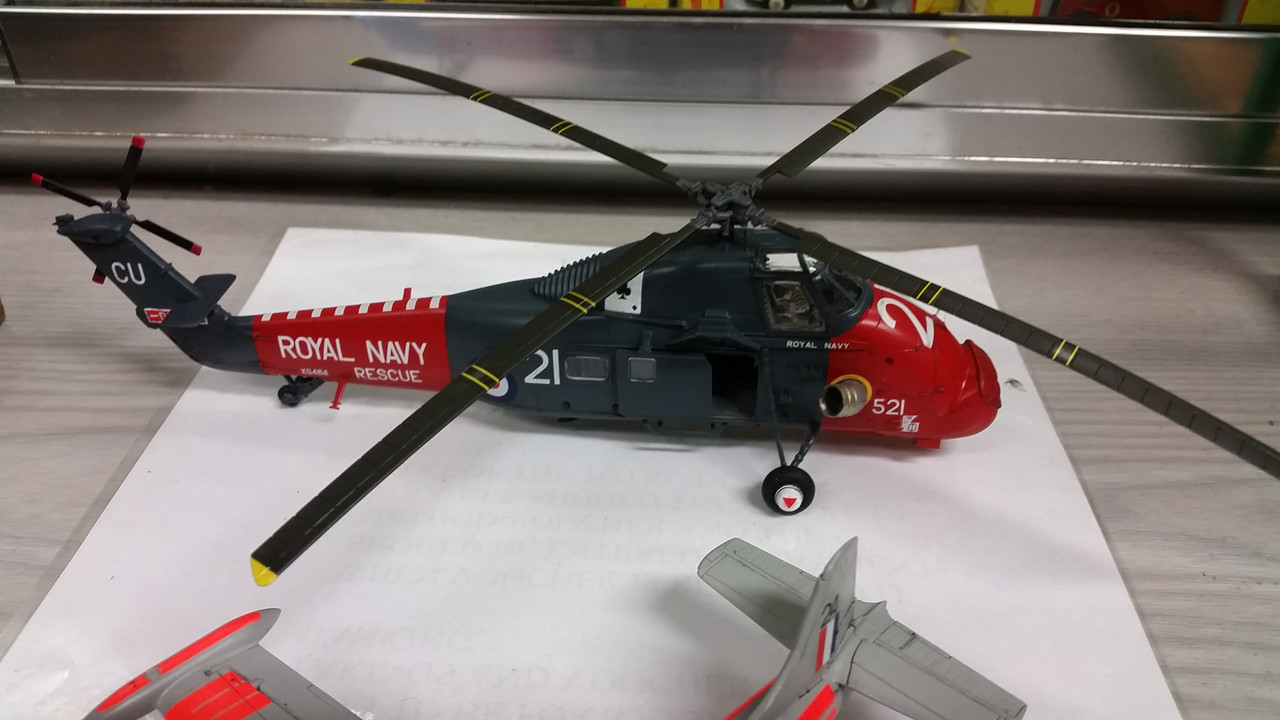 Airfix 1/72 Jet Provost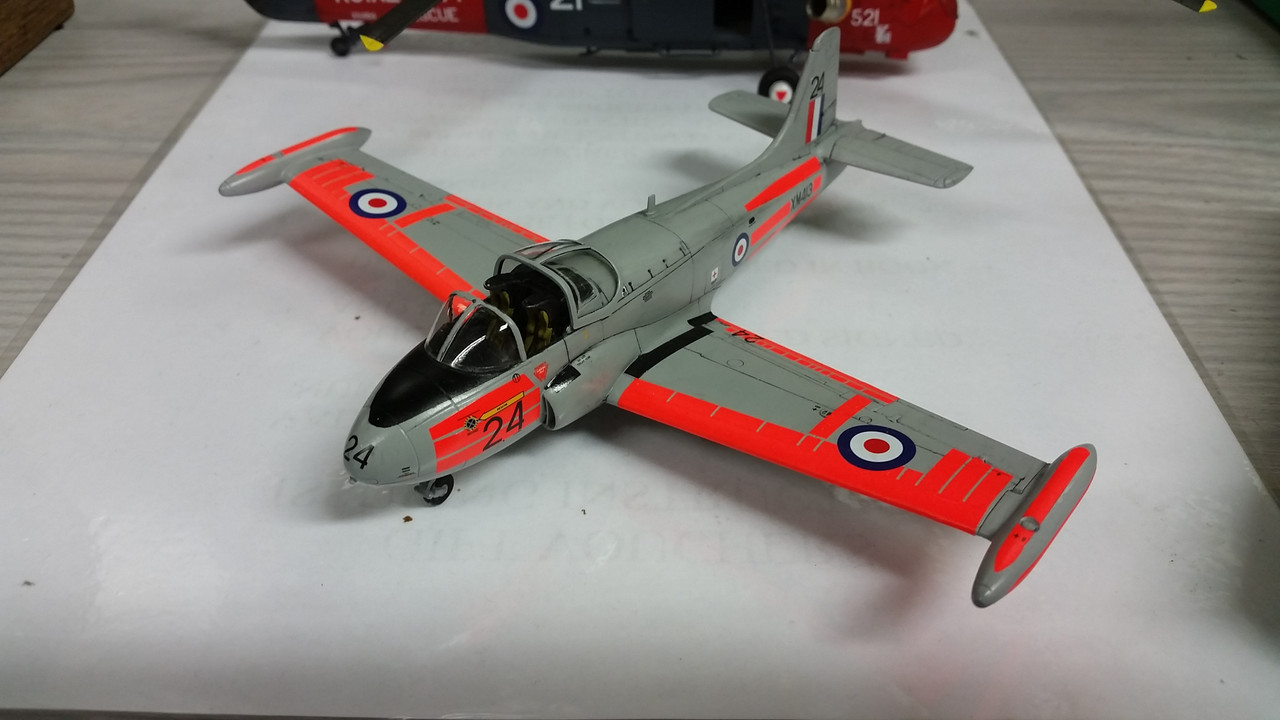 Brian's Churchill tank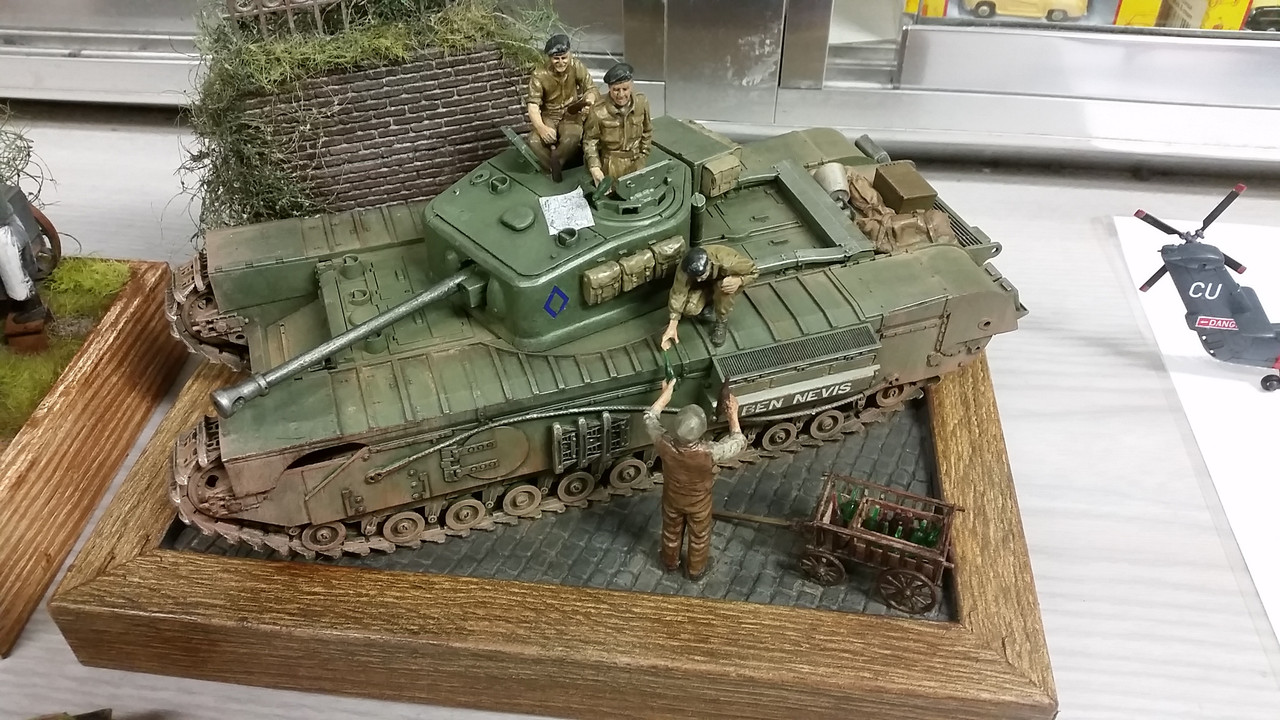 Field Kitchen dio.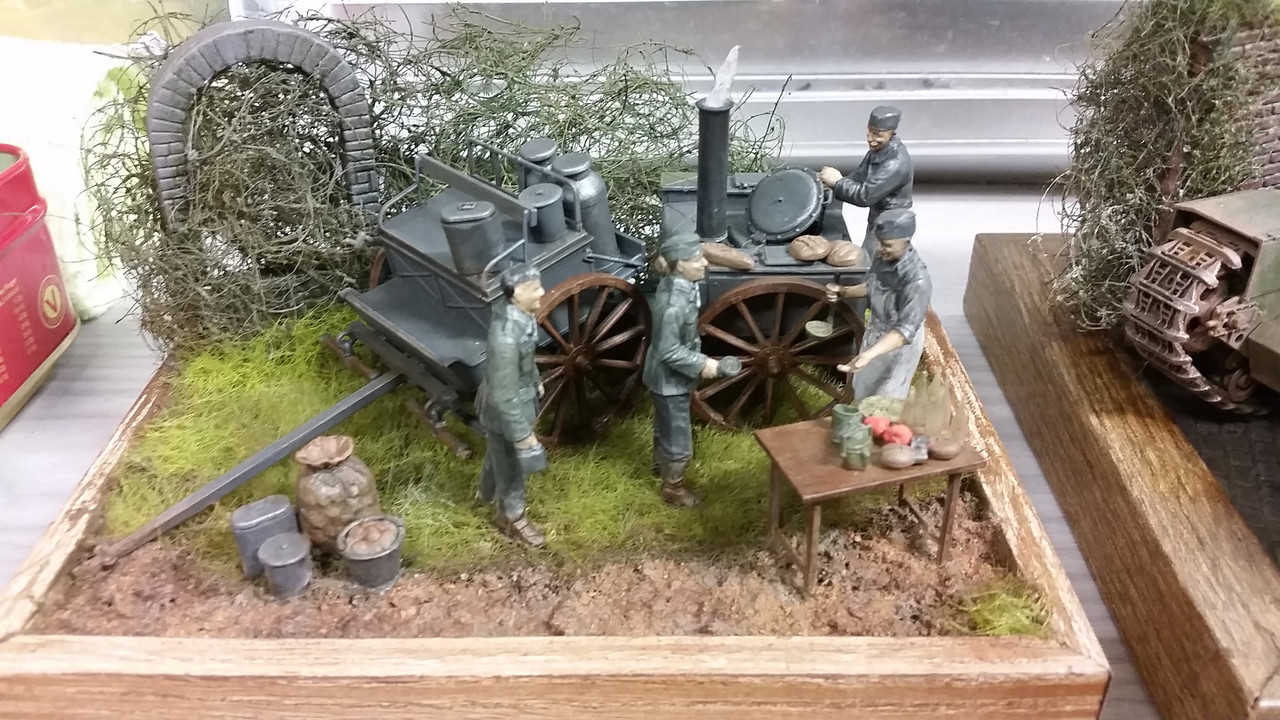 Jim's 1/72 Marder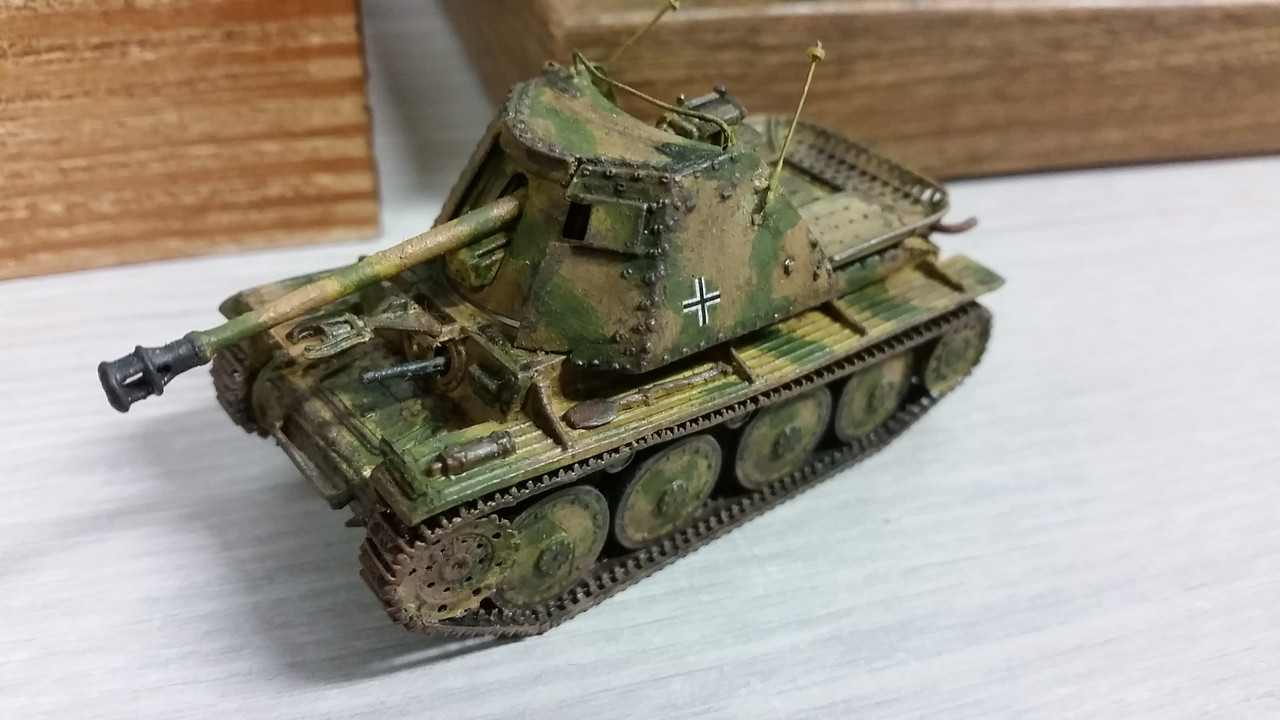 Sorry I didn't catch your name,this chaps Airfix old tool 1/72 Hurricane I to be finished in flight.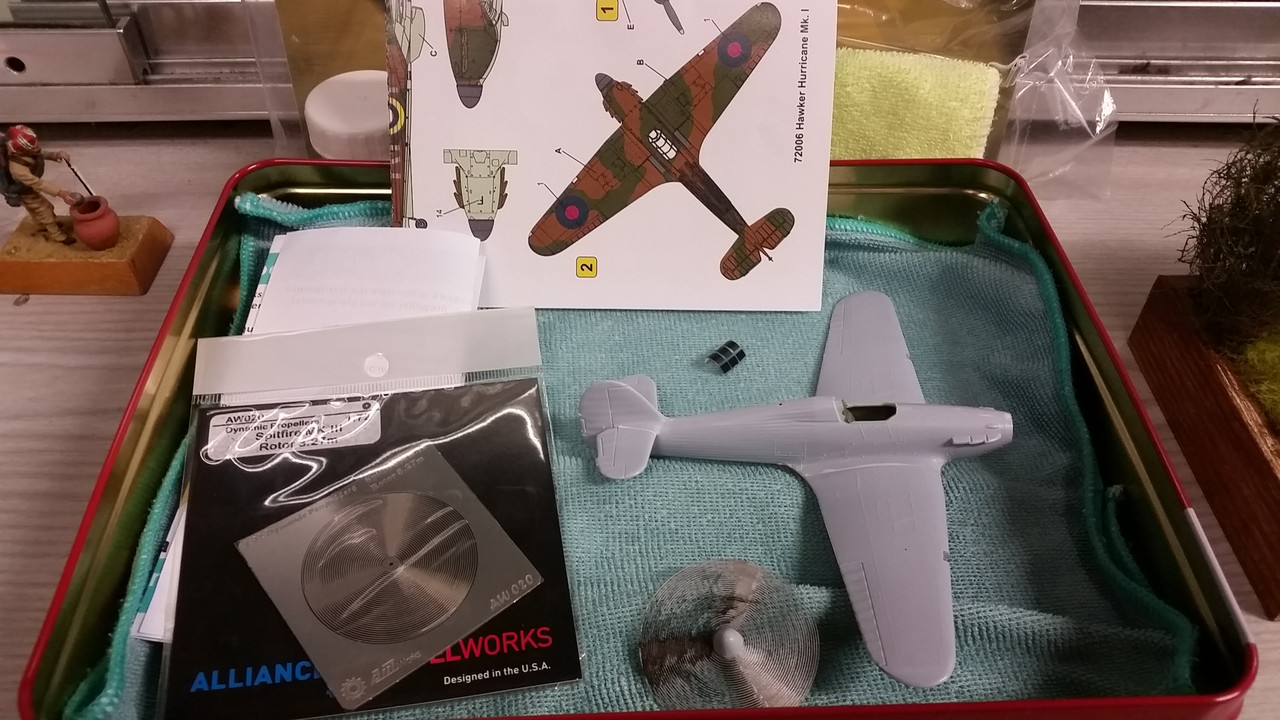 Another guy's 1/35 (?) Arab figure.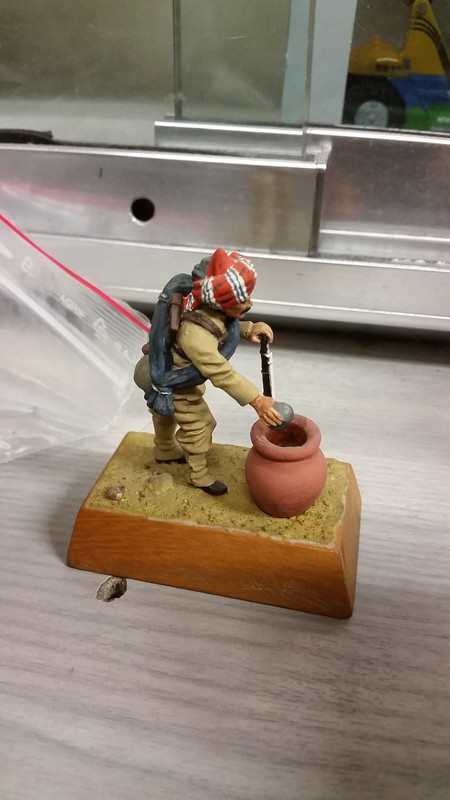 Looking forward to the next meeting,
Anon. ...