OMG,
just noticed this group build finishes in less than an hour but I haven't done much modelling lately but almost have this Minion finished so just stickin him in here.I picked this up at Telford,its a resin figure made by RetrokiT.They have a good range of these Minion type figures.I've been told this one looks like Kevin with a fart gun by Mr. C.Easy enough to clean up a little flash & sand the casting pouring block flat to use as a base.Then just spray a base white colour to make the yellow painting easier later.Tamiya yellow used for the body colour,just lightened with white.The rest was painted by brush with Vallejo acrylics.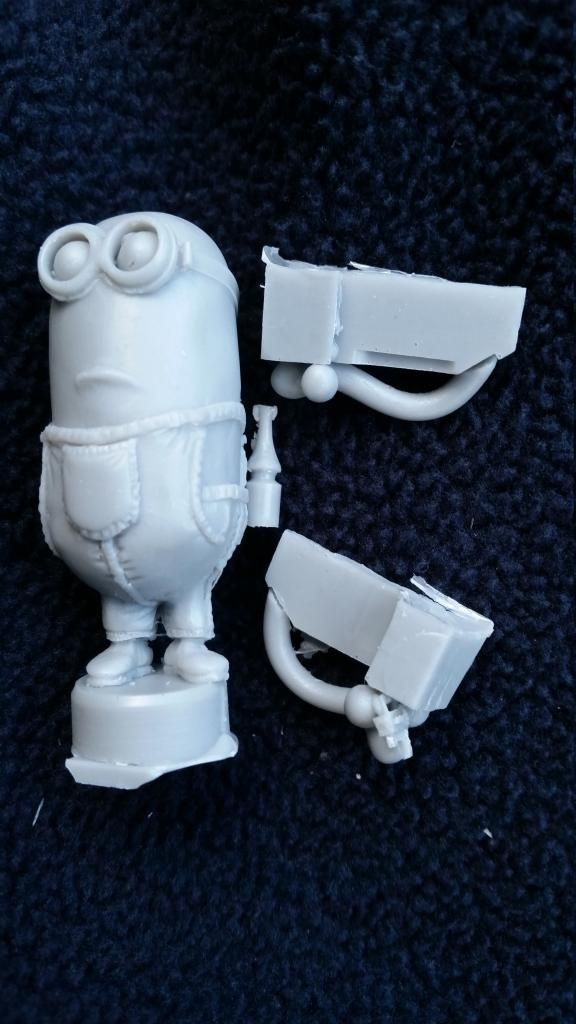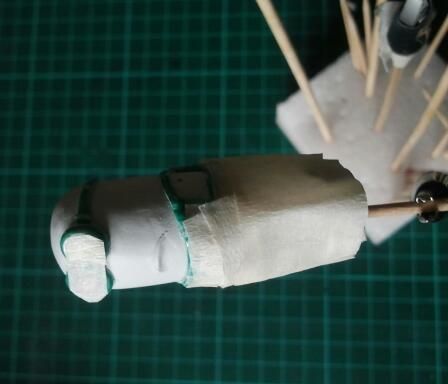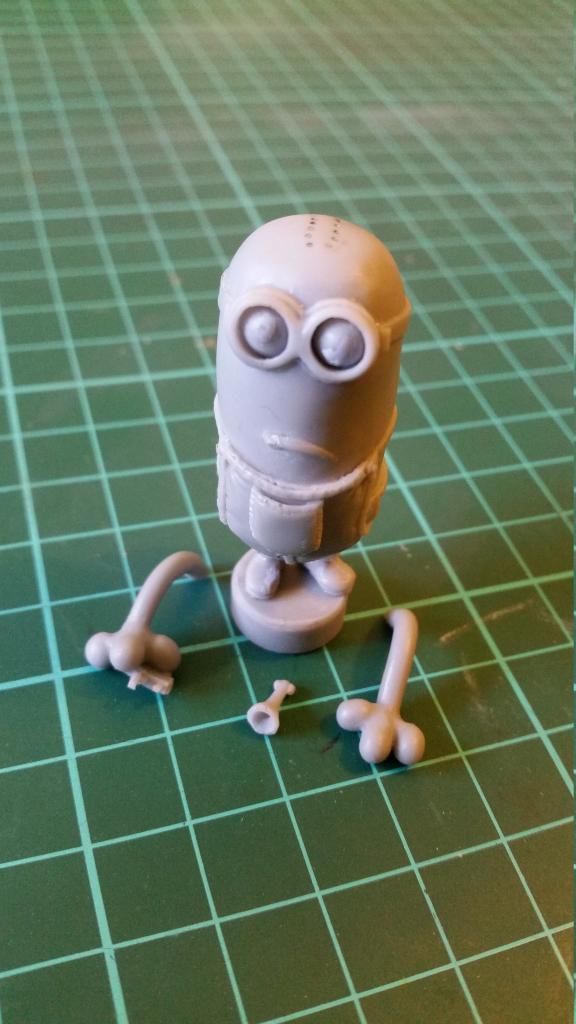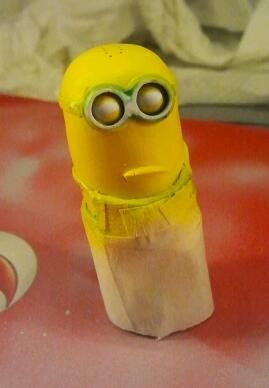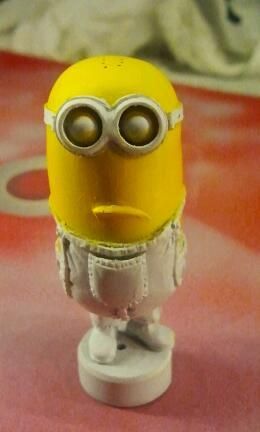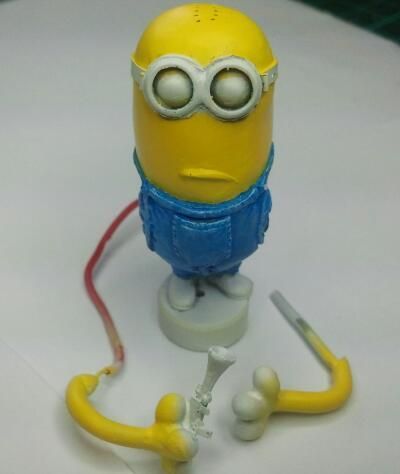 For the pupils I couldn't find my Tamiya masking tape so used the commoner household masking tape with a hole punched to size.Pressed on with the wooden tip of a paintbrush around the hole & then just paint in the hole with brown & black.It worked ok but could be improved.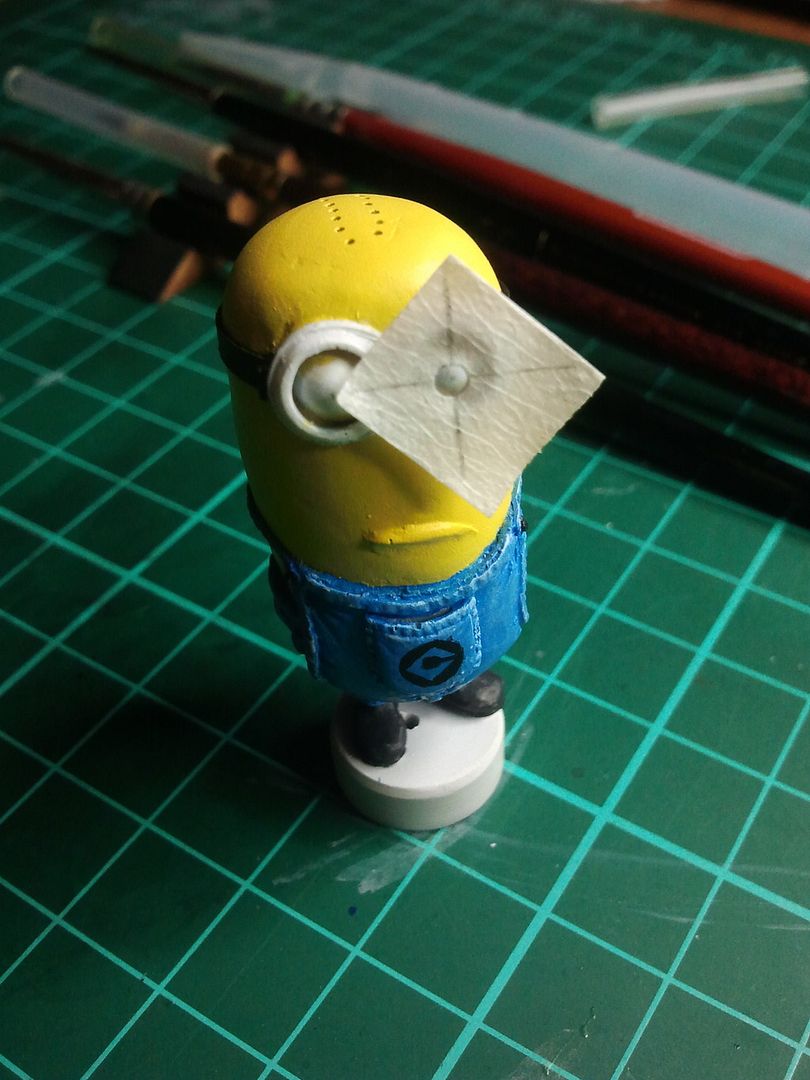 This is the state of play at the moment.
Not too far to go,just paint the metallic on the goggles & the fart machine.Touchup the eyes & seal in the paints.I also drilled holes in his head for hair,so will have to make & paint that as well.
Thanks for looking,Paaarp!
Anon....