Hi,
As every year now, Military-Photo-Report was present at the parade on July 14 on the Champs Elysees.
This year we will articulate our reports on July 14, 2019 in 3 parts:
- The establishment of troops before the parade.
- The parade itself.
- And after the parade with the days "the Parisians meet their armies.
This first part will show you, in pictures, the arrival of the troops on the morning of the 14th.
Complete report to read here:
http://militaryphotoreport.blogspot.com ... e-des.html
More pictures to see here:
https://www.flickr.com/photos/75387893@ ... 9784811592
For "lovers" of this parade, Military-Photo-Report will release a special issue on July 14, 2019 very soon.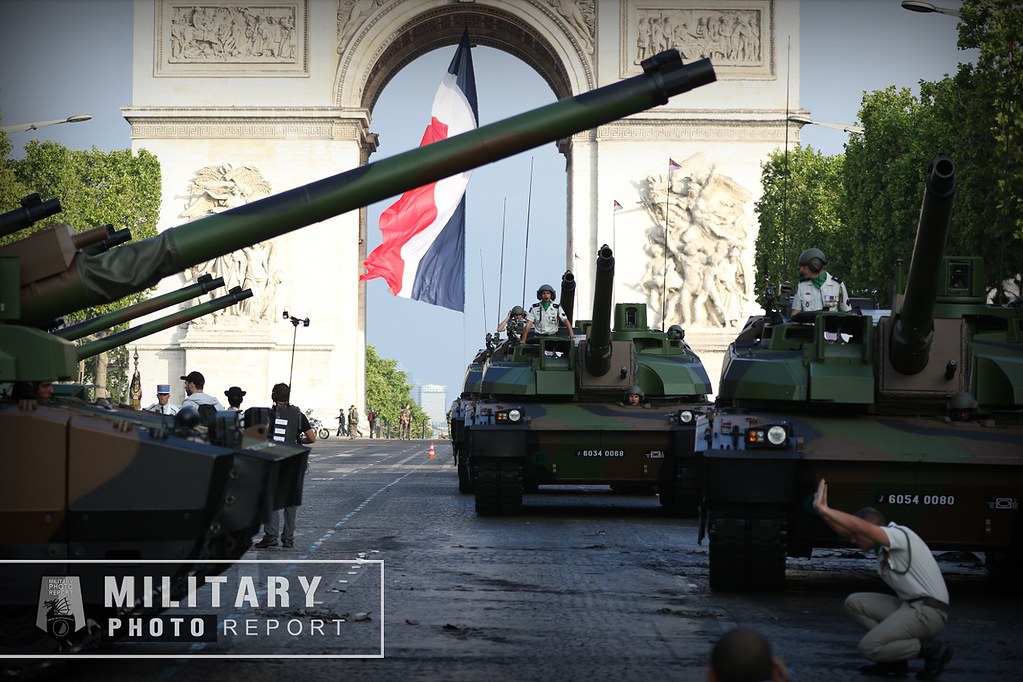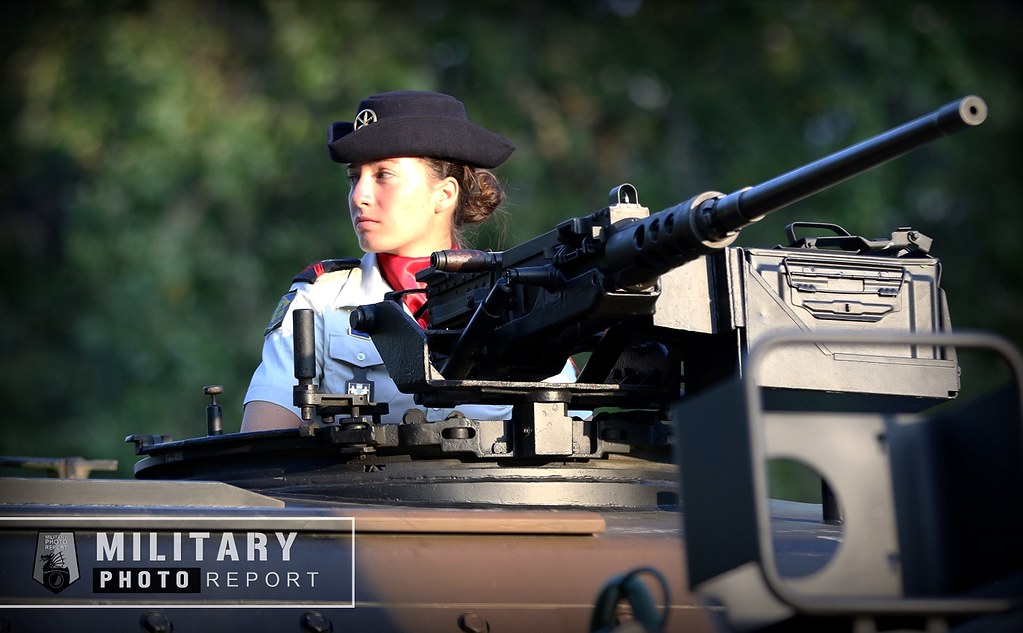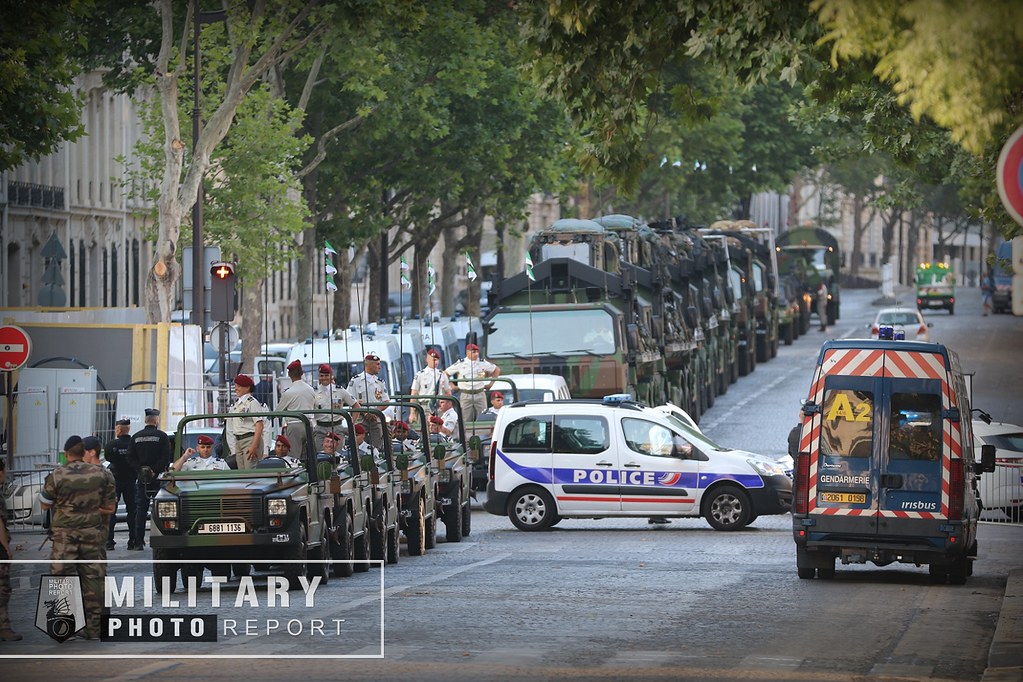 Julie
www.model-miniature.com
https://www.military-photo-report.com/