Hi Chaps,
Work in Progress here, with Lidl Doing a promotion last week of a hot glue gun I though what better to do than try it out on this kit and lo and behold it worked a treat.
I whittled a laser cut deck from a fallen ash tree (I aksed the landowner before hand) and I must admit it turned up quite well. with progress going well I the fashioned some brass handrails from matchsticks and they brought some life to the deck. Luckily for me I modelled this at the time all the crew were at lunch so no crew are present but can be seen though the portholes along with the full interior.
I intend to model it at sea so the next timeI I visit youghal I will bring some home. fingers cross it will look ok.
here some piccys for ye.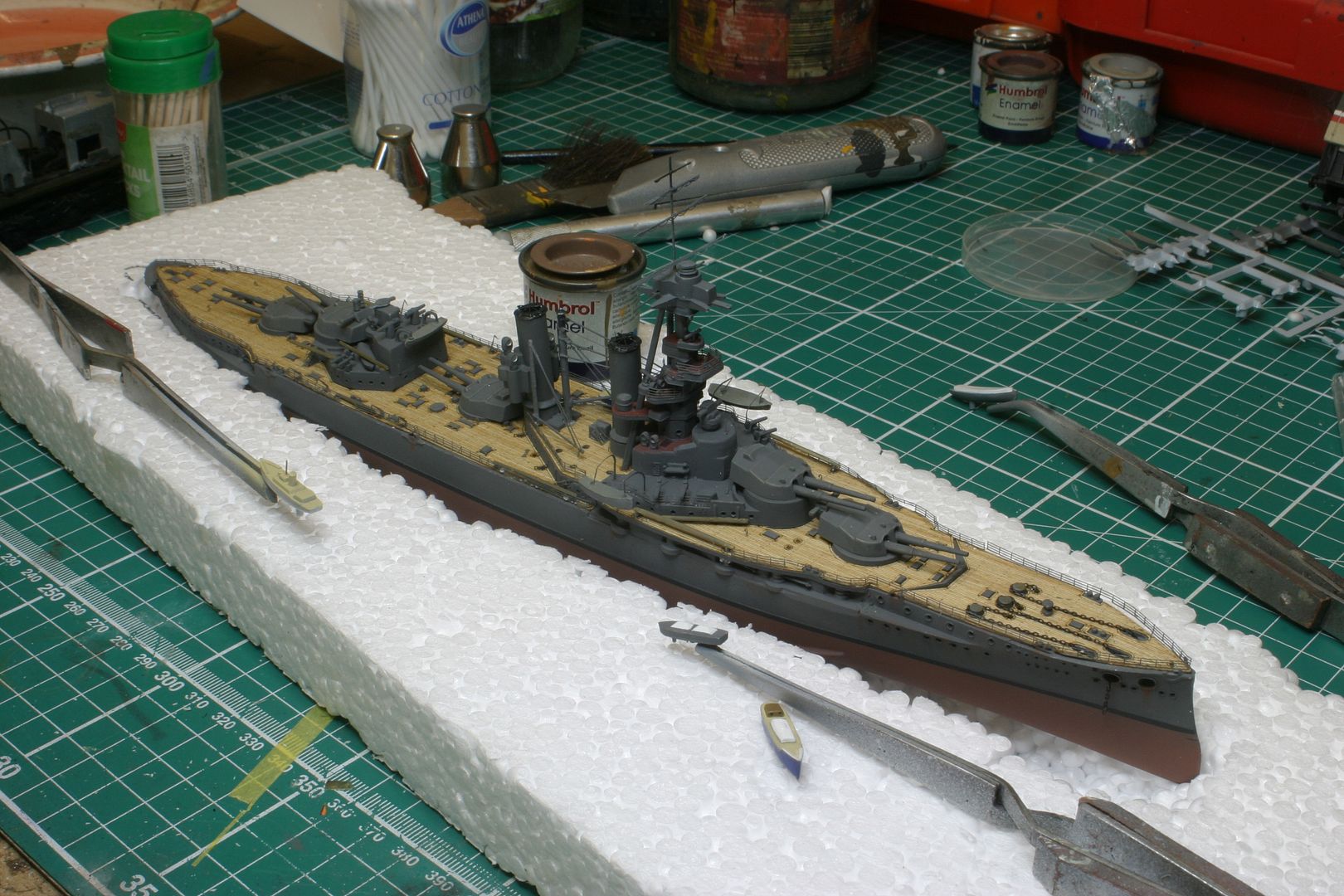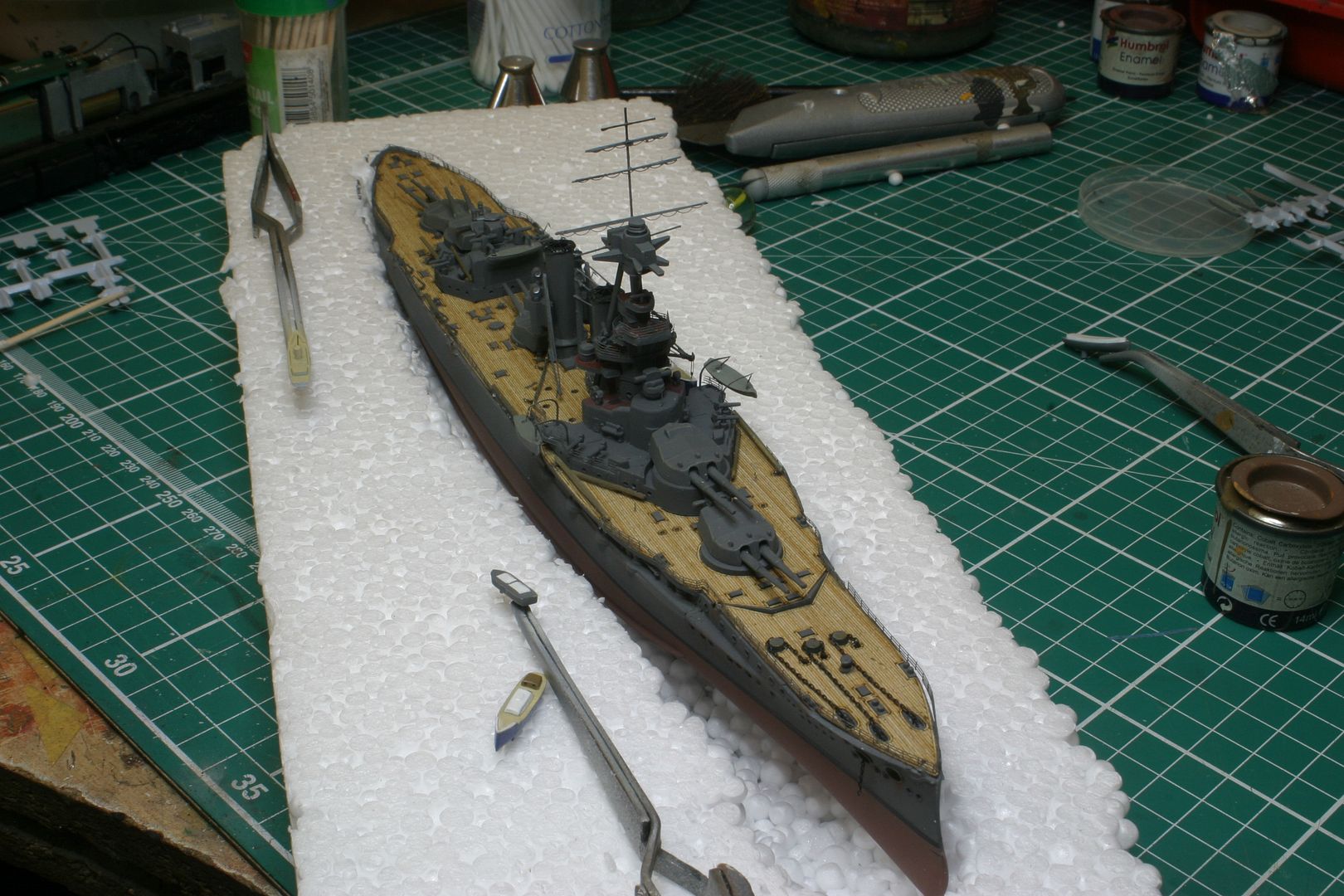 See ye land lubbers.