Going to start this shortly.
Nigel.
---
Started on this,got the suspension and wheels together.
The bodywerk is very nice s I may try polishing the shell tonight.
Nigel.
---
I tried polishing her with T cut all in one and it looks fine,a few mold lines on the rear wings but beyond that it's ok.
Nigel.
---
Sanded the mold lines down ending in 12000 grit,
Then polished the parts.
Nigel.
---
Got the sexy 8 banger done.
Nigel.
---
Running boards on.
Nigel.
---
Just found a nail file that is ULTRA smooth,tried it and will check in daylight,
Nigel.
---
Got the dash done,gave the instruments a wash even though it cant be seen here!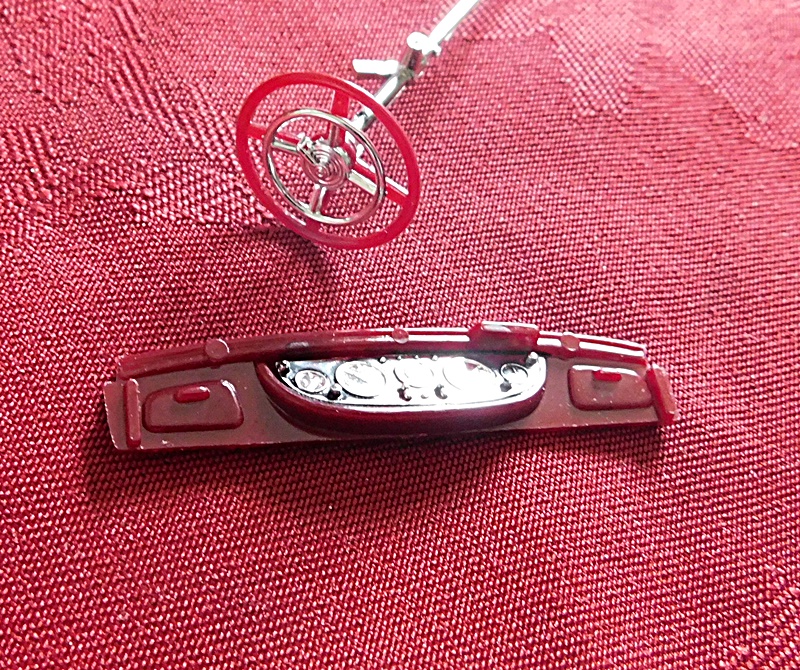 The three seat interior..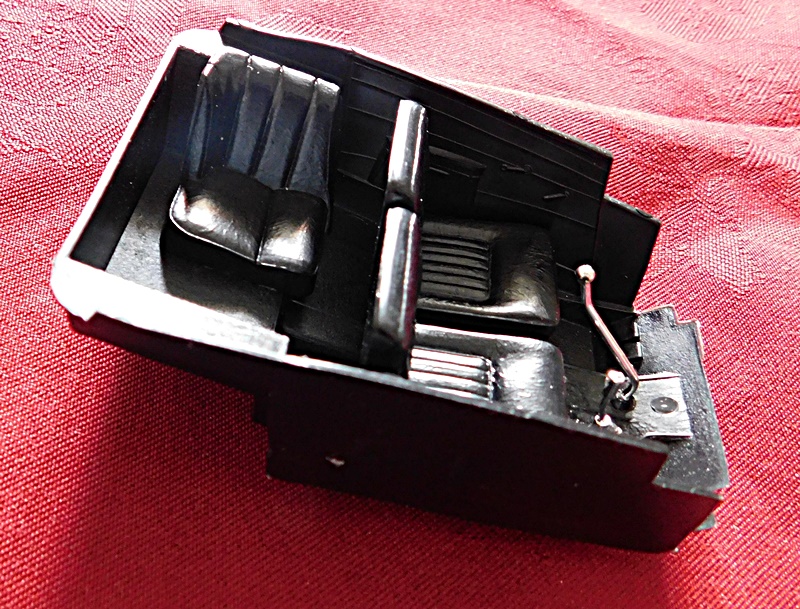 And done.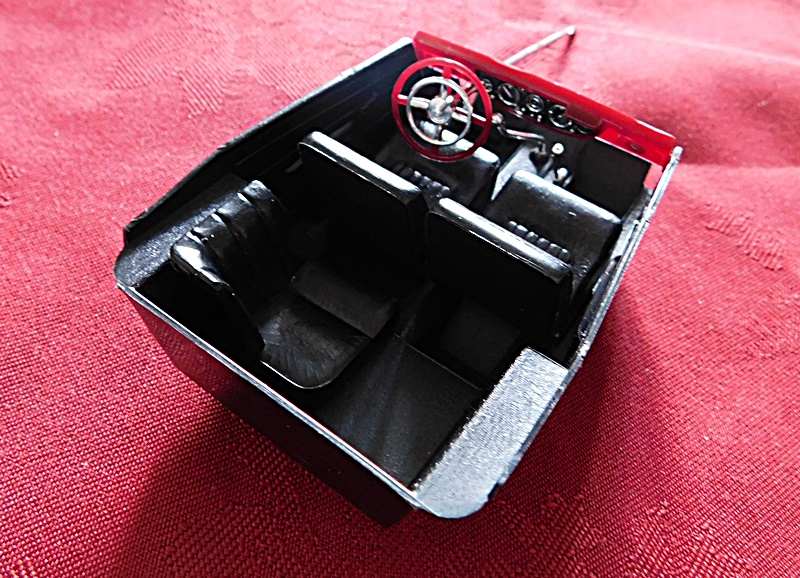 Some good looking bloke in the reflection..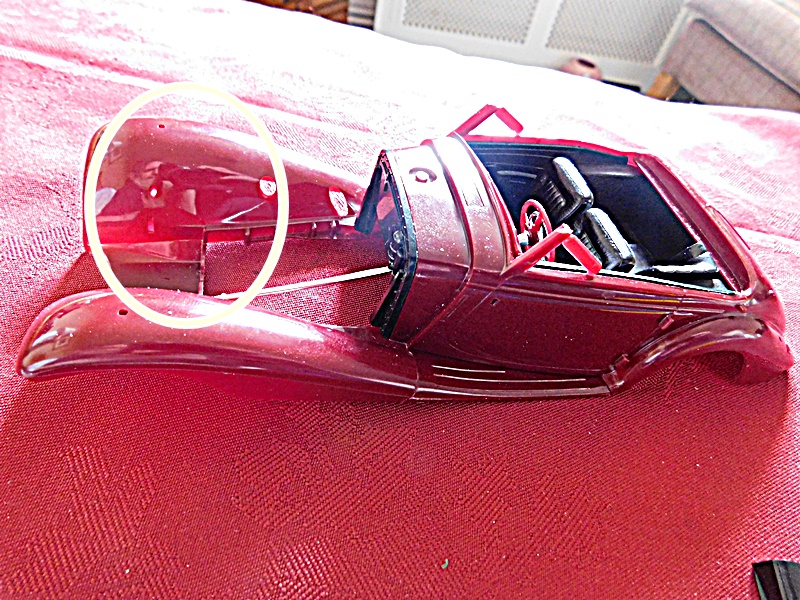 Wheels on.
Just a mockup...
Nigel.
---
Got the screen in,the roof on and the grille fitted.
Nigel.
---
Got the exhaust on,frustrating as my pain levels were high today.....
Same with the bumpers and lights,
Reminds me of a ponton merc from the 50s.
ok..
Nigel.
---
---
Who is online
Users browsing this forum: No registered users and 1 guest